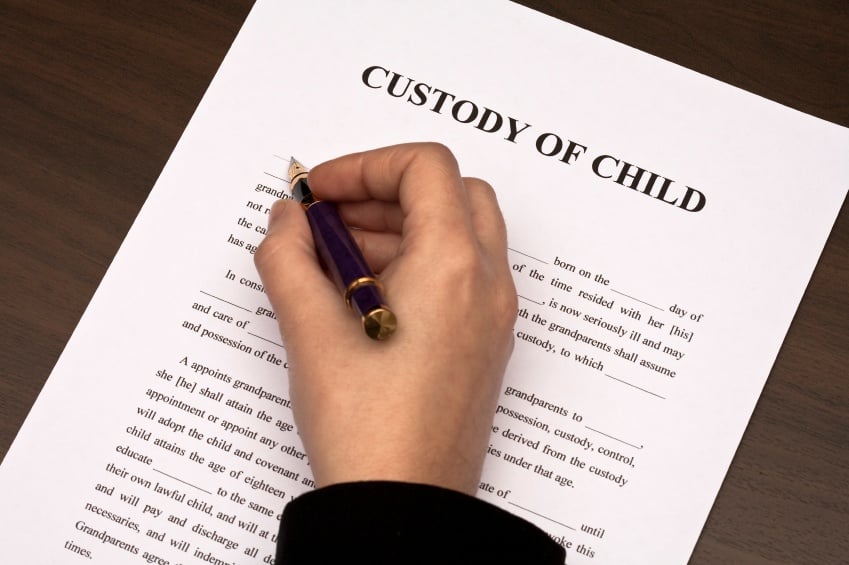 Discretionary rulings must be supported by competent substantial evidence. A court abuses its discretion if there is no logic or justification for a result. An abuse of discretion exists when judicial action is arbitrary, fanciful, or unreasonable. Shared parental responsibility is preferred unless it would be contrary to the child's best interest. The law contemplates that parents will mutually confer on all major decisions affecting a child's welfare and reach agreement. Florida Courts have long held that a designation of ultimate decision making authority has the effect of getting one parent complete control over all the decision making and determines the intent of the child custody statute and shared parental responsibility.
If parents are unable to reach a mutual decision, then such disputes should be presented to the Court for resolution. In extreme cases where shared parental responsibility proves unworkable, a Court has authority to designate one parent to make final decisions regarding particular aspects of child rearing. Ultimate decision making authority must be pled in the pleadings. Disparate earning abilities cannot, without more, justify unequal distribution of marital assets and liabilities. Florida law is heavily biased in favor of equal distribution of marital assets and liabilities. Therefore, it is particularly vital to make findings in cases where the distribution is not equal. The Florida Legislature amended §61.075 in 1993 to make equal distribution of property the norm.
The purpose of that amendment was to "add a clear rule with strong presumption in favor of equal distribution of marital property – and thereby to bring determinacy and predictability to the marital property division." This rule is not to be casually dispensed with by simply saying the "unequal division in this case is more just and equitable". The statute's factors "bearing on unequal distribution represents the legal principles narrowing the range of discretion of the Judge in dividing marital property." "Unequal distributions must find their authority in specific facts relating to the statutory factors rather than in generalized notions of equity." Child support guidelines encourage fair and efficient settlement of support issues and minimize the need for litigation.
Child support is a right which belongs to the child and is not a requirement imposed by one parent on the other; rather it is a dual obligation imposed on the parents by the state. These principles are firmly established in the public policy of Florida. Child support guidelines provided in the statutes presumptively establish the amount the trier of fact shall order as child support in an initial proceeding. The purpose of awarding attorney's fees is to ensure that both parties have similar access to competent legal counsel. After making a truly equitable distribution of marital assets and awarding alimony or other sources of income, it is inequitable to diminish the assets awarded to either party by requiring one to pay the other's litigation costs where each party has a substantially equal ability to pay their own.
When both parties have a similar ability to obtain competent legal counsel without creating an inequitable diminution and economic status, an award of attorney's fees is improper. The Florida Supreme Court adopted the loadstar approach in attorney's fees. Under that approach, a Trial Court must determine the number of hours reasonably expended on the litigation and determine the reasonableness of the hourly rate. Trial Courts are required to set forth specific findings pertaining to the hourly rate, number of hours reasonably expended, and the appropriateness of any reduction or enhancement factors.
Kenny Leigh & Associates specializes in representing men only in divorce. Kenny Leigh & Associates has law firms throughout the State of Florida.