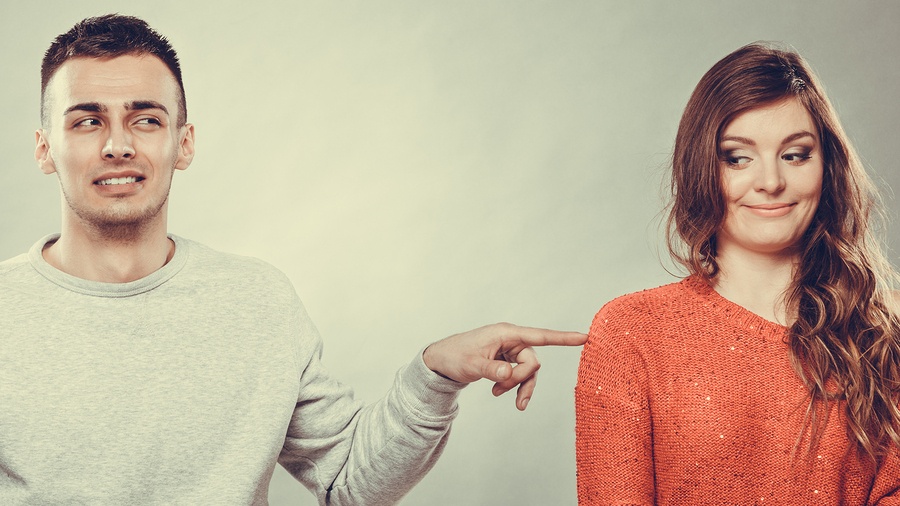 If you are divorced, you aren't alone. Although the divorce rate has been steadily declining since 1975 (according to data compiled by the CDC's National Center for Health Statistics), an estimated 1 out of 3 marriages still end in divorce.
When it happens to you, however, it can feel like the end of your dating life. After all, many divorces happen years – or even decades – later, meaning that the dating game has changed considerably. If you are worried about entering the dating world after a divorce, you might be surprised how easy it is to navigate – once you know the rules.
Rule Number One: Use Your Mobile Device
If you are dating using sites like OKCupid and Match.com via your laptop or desktop computer, you are behind the times. A few years ago, online dating was how people found each other, but these days it is all about your smartphone or other mobile device. The Android and iOS apps offered for dating within your own area are numerous and varied – ranging from "hook-up" apps to those intended for people to find love – or find love again. So, download a few apps and get started.
Rule Number Two: It's Okay to Have More Poles
Dating conventions of days past said that you dated one person at a time until you figured out whether they were "the one" or not. That's not the case these days. The fishing is great in the dating pool, but you've got to have more than one pole in the water. Dating multiple people at once is not only acceptable these days – it is encouraged. When you decide that you like someone enough to pursue a monogamous relationship, you can gently break off the other contenders.
Rule Number Three: Grownups Use Sexting Too
Sex is arguably the most powerful driving force that we have as human beings and throughout the history of dating, the precursor to sex was always talking about sex – or at least talking about what you were going to do to each other. But talking dirty isn't done anymore over the phone, over an instant messaging program and definitely not in person. Instead, it is done via text message – what is called 'sexting' – and it isn't just for teenagers. Grownups use sexting too, so don't be surprised if a date starts sending you suggestive texts after you have gone out a few times.
Rule Number Four: Girls Check Out Guys Too
Remember when it was bad form to ogle someone? Well, it still is, but there is one change that might surprise you. These days, women have no problem checking out men and letting them know that they're interested. If you see a woman eyeing you like you were made out of chocolate, you might want to make a move. Even if you don't, she might. The fact is, women are more open about what they want and often go after it rather than waiting for it to come to them. You should be aware of that if you are entering the dating pool after a long absence.
The fact is, even though the rules of dating have changed a little bit – with new technology and terminology written in – the goal of dating is still the same: to find someone that you can enjoy spending time with (with sex added in as a sweet bonus). Even if you are divorced, you can still find love in the 21st century, as long as you keep an open mind.