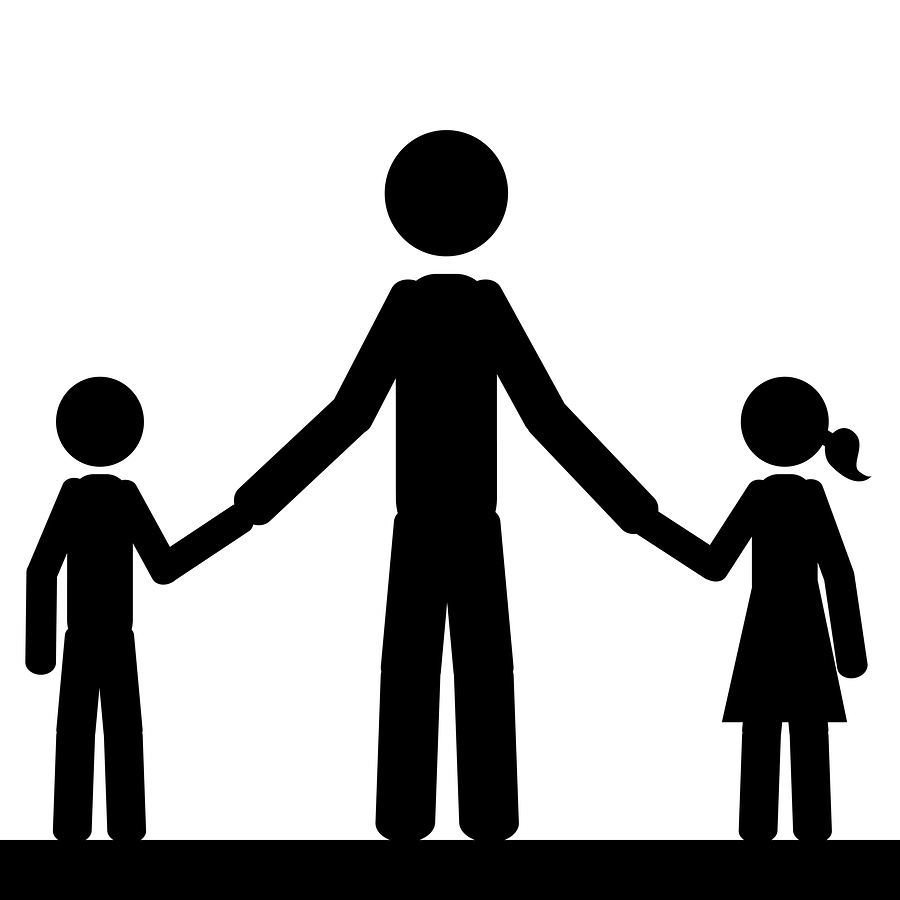 How does a father get child custody? It is certainly is not easy. Despite changes in society, there is still a prevailing undertone that a mother has the edge in receiving custody. One of the most important things you can do to get prepared for custody litigation is start keeping a diary. Record every reason you are a better parent. Record in your diary every instance that you think shows poorly upon her or positively upon you. It is very sad that it comes to this, but a father must be aggressive when heading towards litigation.
By aggressive, clearly, it is meant to be aggressive in organizing and preparing for the litigation. Never be physically or mentally aggressive. Never leave voicemails, text messages or e-mails that the opposing party can use to show you are out of control. You must recognize that custody litigation is a marathon and not a sprint. Trust me, a father will lose "battles" along the way, the goal is to win the "war". Many times a father will lose a temporary custody hearing simply because there is not enough time to change a Judge's prevailing biases. That does not mean the case is over.
A full trial with plenty of witnesses and time can change everything. Make sure daycare providers and teachers know who you are. Be careful not to go overboard because these people will see right through you. Disinterested third parties such as teachers are key in showing who the more attentive parent is. These people need to see or hear from you on a regular basis. Do not be too self-serving, because the teachers and daycare providers can see right through this. If you are a good father, it will show. Be confident in that. Be active in your child's life. Make sure you are involved in the daily routine of your children. Make sure to record in your diary all of this. Kenny Leigh & Associates is a Florida law firm that exclusively represents men in family law.