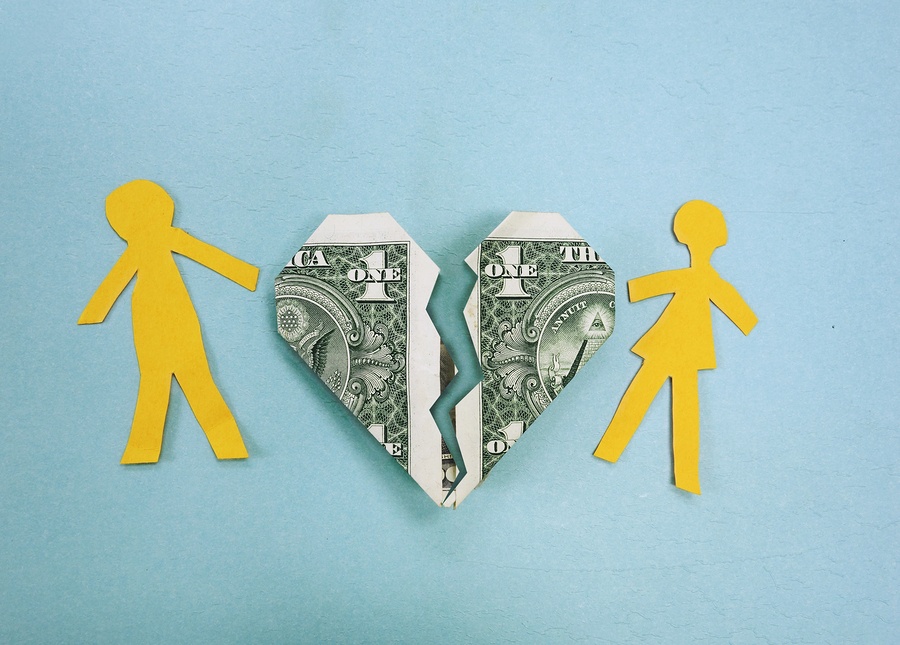 Equitable distribution should not include financial accounts that our client's are forced to use during divorce proceedings. It does not matter what the balance of the checking account was on the date of filing. If there was no misconduct, that balance is not subject to equitable distribution. A spouse has the right to deplete marital assets during the pendency of litigation to pay support, living expenses, litigation expenses, etc. The court should not include assets that have been diminished or dissipated during dissolution proceedings in an equitable distribution screen. A trial court commits reversible error by including assets depleted during dissolution proceedings in an equitable distribution screen, unless the spouse commits misconduct when depleting such assets.
Misconduct is described as a spouse's intentional dissipation or destruction of the asset. A trial court must make a specific finding of fact based on the evidence presented that a party engaged in intentional misconduct that resulted in the dissipation of a marital asset to include the asset in the equitable distribution screening. Our forum successfully argued the above issues in a case. In that case, the trial court ruled that our client dissipated marital assets by liquidating his retirement account and incurring taxes and penalties. On appeal, the district court ruled that no evidence was presented upon which the court could make a specific finding of intentional misconduct. No evidence supported a conclusion that the marital funds were used for the husband's own benefit and for a purpose unrelated to the marriage at a time when the marriage is undergoing an irreconcilable breakdown.
Kenny Leigh & Associates is a law firm that exclusively represents men in the area of family law in the State of Florida. Go to divorcemenonly.com for more questions.