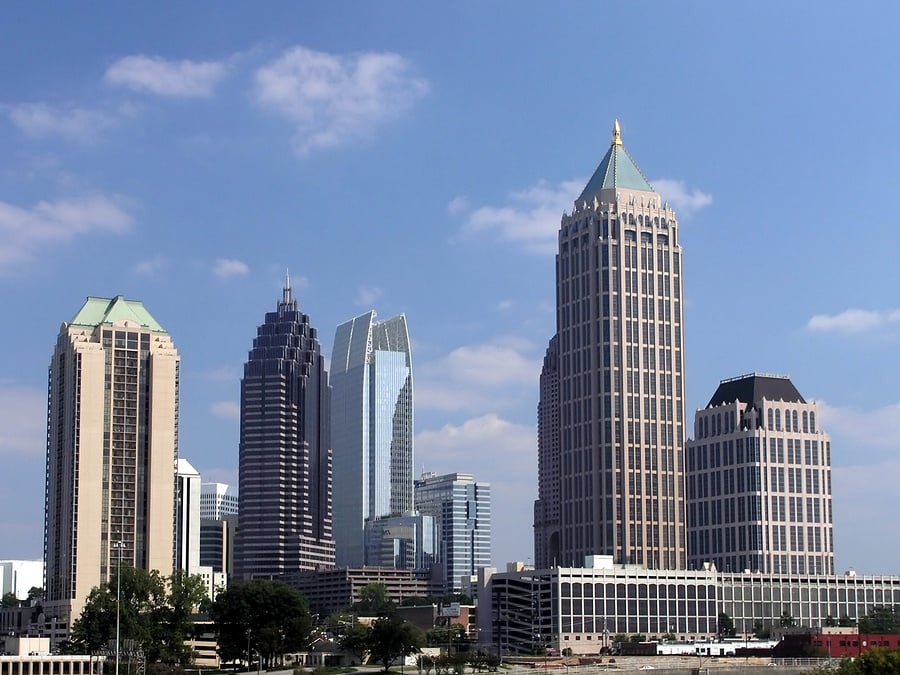 Expansion marks the family law firm's tenth office and the first outside of Florida

Fleming Island, FL (August 18, 2016) – Kenny Leigh and Associates announced today it will open an office in Atlanta – the firm's first office outside of Florida.

Kenny Leigh and Associates is a premier family law firm in Florida, specializing in divorce, custody and related issues for male clients. Founded in Fleming Island in 2003, the firm opened its second office in downtown Jacksonville in 2010. Since, the firm has opened seven more offices across Florida – from Pensacola and Tampa to Boca Raton and Ft. Lauderdale.
"Each time we open a new office, the demand is off the charts for a firm that specializes in protecting men's rights in divorce, child custody and alimony cases," said Stefani Nolan, president of Kenny Leigh and Associates. "We're proud to continue to grow and are excited to expand into a new market in Atlanta."
The firm has more than 60 employees statewide and plans to have seven employees in its Atlanta office. Kenny Leigh and Associates is a highly focused firm – representing only male clients and exclusively practicing family law – with experienced attorneys that are not afraid to go to trial and fight for their clients.
"We've helped thousands of men navigate the difficult and often contentious waters of a family law case," Nolan said, "and we look forward to now protecting the rights of men in the Atlanta area as well."