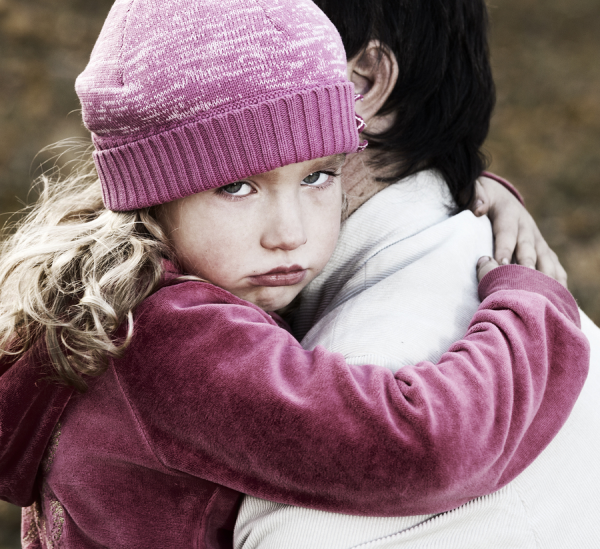 Divorce has turned into a part of life for many people and seems to be a developing pattern. As a divorced dad, it is your duty to ensure that your children are provided with stability and a safe home. Most would like to believe that their children will be completely safe with the other parent after a separation, but unfortunately that is not always the case. If your previous relationship was bad or if someone else has come into the life of your child, it's common to be worried about your child's safety and living conditions. So how are you to handle a situation where you do not think that your children are in a safe environment?
Understanding What Is A Truly Unsafe Environment
After a divorce, tensions run high and are only aggravated when it comes to child custody issues. Sometimes heightened stress and emotions can make a person think there are safety issues everywhere when it comes to their ex having their child. Households that are disorderly or allow the children to engage in activities involving sports in which they could get injured will not qualify as being an unsafe environment.
An unsafe environment that poses threats for your children and are instances where a court will step-in include:
Physical abuse to intentionally harm the child's body or mind

Neglecting the child by failing to give them what he/she needs

Failure to supply enough food or appropriate medical care

Failure to keep firearms out of reach

Use of illegal drugs by members of the child's household

Domestic violence to the child or another household member

Sexual contact with child
Actions to Take
Sometimes men feel that they can provide their own safety and security without legal assistance, but doing this can end up intensifying the situation. If you feel that your child is being exposed to these situations, requesting an emergency motion to suspend time-sharing is opportune. This means you need to file a petition with the clerk of court and request an emergency hearing. Not until your motion is heard can you deny time-sharing with the other parent. If the violence is being solely directed towards your child, then you may call for a petition for an injunction prohibiting the other parent from seeing the child temporarily until the conditions improve.
Protection Order
A protection order can be placed and will provide a restraining order against any parties that could harm your child. What this does is issue a court order that restricts the wrongful conduct and actions of a person who has allegedly been violent or made threats of violence against another person. Unless your child is over the age 18, you would be the petitioner filing a protection order from violent threats from the respondent. When the court grants the petition and issues a protective order, it will place certain restrictions on the respondent. These restrictions include:
Respondent cannot have any form of contact with the petitioner.
Respondent can be ordered to leave the house or apartment that you share, even if it is under the respondents name.
Respondent can be ordered to pay for the costs that resulted from the abuse (i.e. medical expenses, moving expenses).
Respondent has to stay a certain distance from petitioner's home and other places where petitioner frequents.
If the restrictions are violated, the petitioner can call the police and press criminal charges. Choosing to go this route requires you to present specific evidence of harm that has occurred in the past or of the threats that have been made for future harm. To guarantee ultimate protection for your child, you may need an order of protection.
Finding Legal Assistance
If you are feeling like your child's well-being is threatened or abused in any way, finding the legal support you need to protect your loved ones is essential. There are many instances in which a child would be better cared for under guardianship of a father that can provide a safe and stable home environment as opposed to a mother who is not fulfilling her parental duties. It is your right as a father to spend time with your children and make sure they are protected.
At Kenny Leigh and Associates, we can help you erase the fears and resolve your personal family matters amicably. Having had many years of experience in preparing petitions for protection orders, determining domestic violence and disputing child custody we can provide you with accurate legal support. Fathers who are seeking assistance with removing their child from an unsafe environment please contact us at any time. We have offices in Fleming Island, Daytona Beach, Gainesville, Boca Raton and Ocala so we are capable of helping all Florida fathers going through a child custody battle.