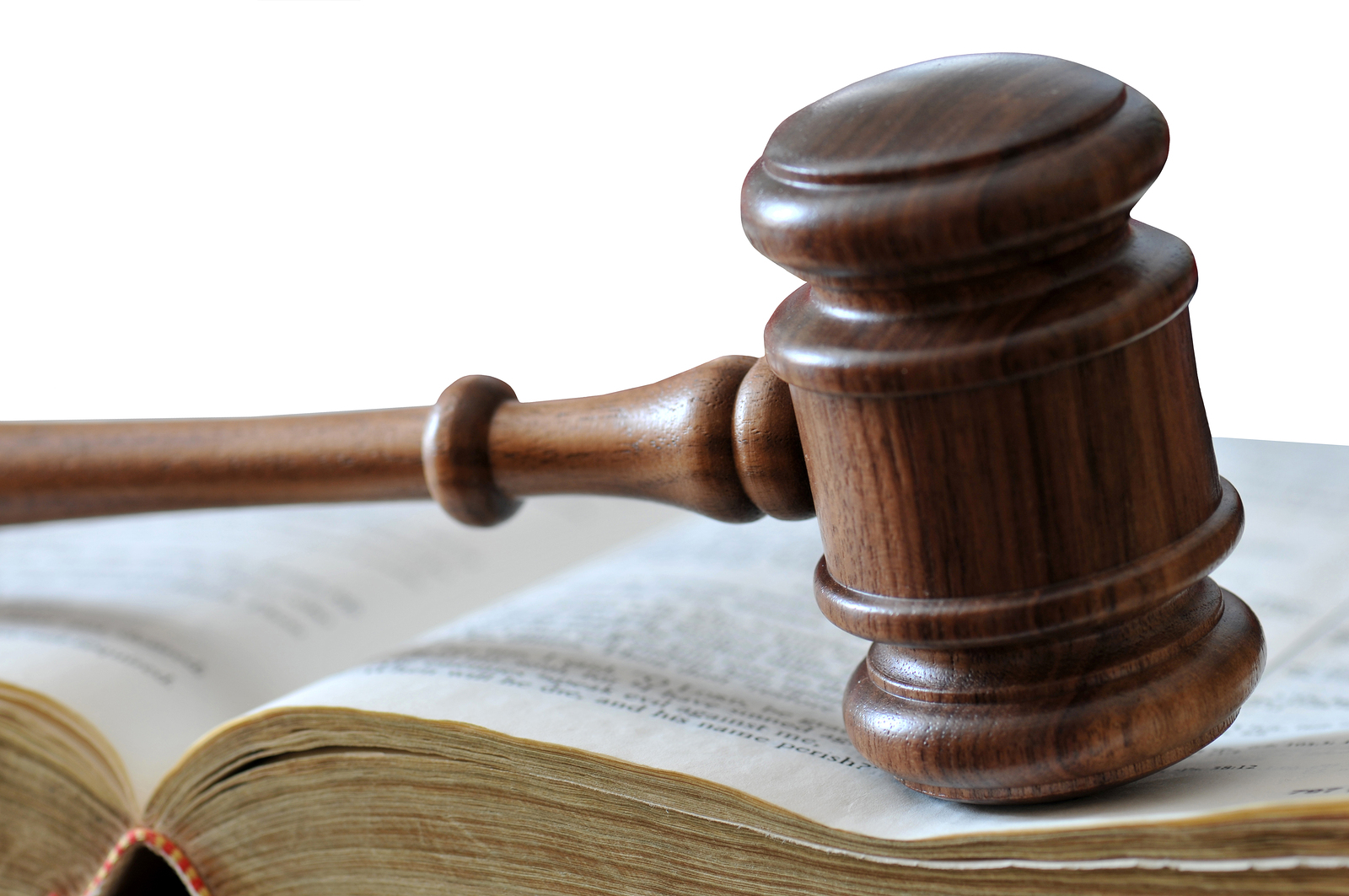 Do you have a court day quickly approaching and you are under stress about giving your testimony? While testifying poorly can deeply hurt your case, it's something that can be easily prevented. By following these 10 steps straight from our experienced attorneys, you will be able to prepare yourself to give an effective testimony.
1. Be Respectful. Always address the Judge as "Your honor" "Sir" "Ma'am" or "Judge."
2. When the opposing party or her counsel is speaking, it is disrespectful to make faces, roll your eyes, or speak under your breath. No matter what the person is saying, it reflects poorly on your case to react this way. Let the truth speak for itself. The same is true of any persons who accompany you to the hearing.
3. During your direct examination (when your attorney is questioning you) you have the opportunity to give open answers. You will have the opportunity to expand on your answers. Do not feel rushed, it is important that you are forthcoming and open during this examination. If your attorney needs clarification, he/she will request it.
4. During your cross examination (when opposing counsel is questioning you) you will most likely be asked leading questions. This means they will be looking for "yes" and "no" answers. Explain your answer to the best of your best ability, but do not stress if you are cut off. Your attorney will have the opportunity to ask you follow up questions at the end of the cross examination.
5. During cross examination, opposing counsel may attempt to establish a quick pace in questioning. This is intended to make you feel nervous or rushed. The best defense against this is for you to intentionally pause before answering every question. Breathe. Think about the question before answering it. Then give a complete answer. Do not feel rushed into agreeing to something that is not accurate.
6. Feel free to look at the Judge when answering questions during both cross examination and direct examination. It is the Judge who will be deciding your case, so it makes perfect sense for you to address your answers to him/her.
7. If you do not understand a question, or feel a question is misleading, respectfully ask for clarification. It is better to request clarification than to guess or speculate about what the attorney is asking.
8. Should the Judge ask you for clarification, answer as fully as possible. Always address your response to the Judge.
9. If you have children and they are the subject of your litigation, be prepared to answer the following questions:
• What are the full names of your children?
• What are their dates of birth?
• If they are in school, what school are they attending?
• What are the names of their teachers?
• What grades are they in?
• Can you describe their performance in school?
• Are they involved in extracurricular activities? If yes, what activities?
• What are the names of their physicians?
• If your child has any health conditions, be able to describe those conditions, the treatment of the condition, and how you provide their care.
10. The single most important tip for success in court is honesty with your attorney. Your attorney is your best advocate when he/she knows your worst facts. Some facts are embarrassing and may cast you in a bad light, but you can be sure the opposing party will not hesitate to use them in trial or hearings. You are doing yourself a disservice to conceal these things from your attorney. Avoid surprise attacks – be honest with your attorney.
All of the attorneys at Kenny Leigh and Associates are determined to help you defend your case. The best way that you can defend your own case is with a credible testimony. As long as you come in prepared, respectful and abiding, testifying shouldn't be an issue. If you do not have an attorney yet to fight for you in court, contact us now.