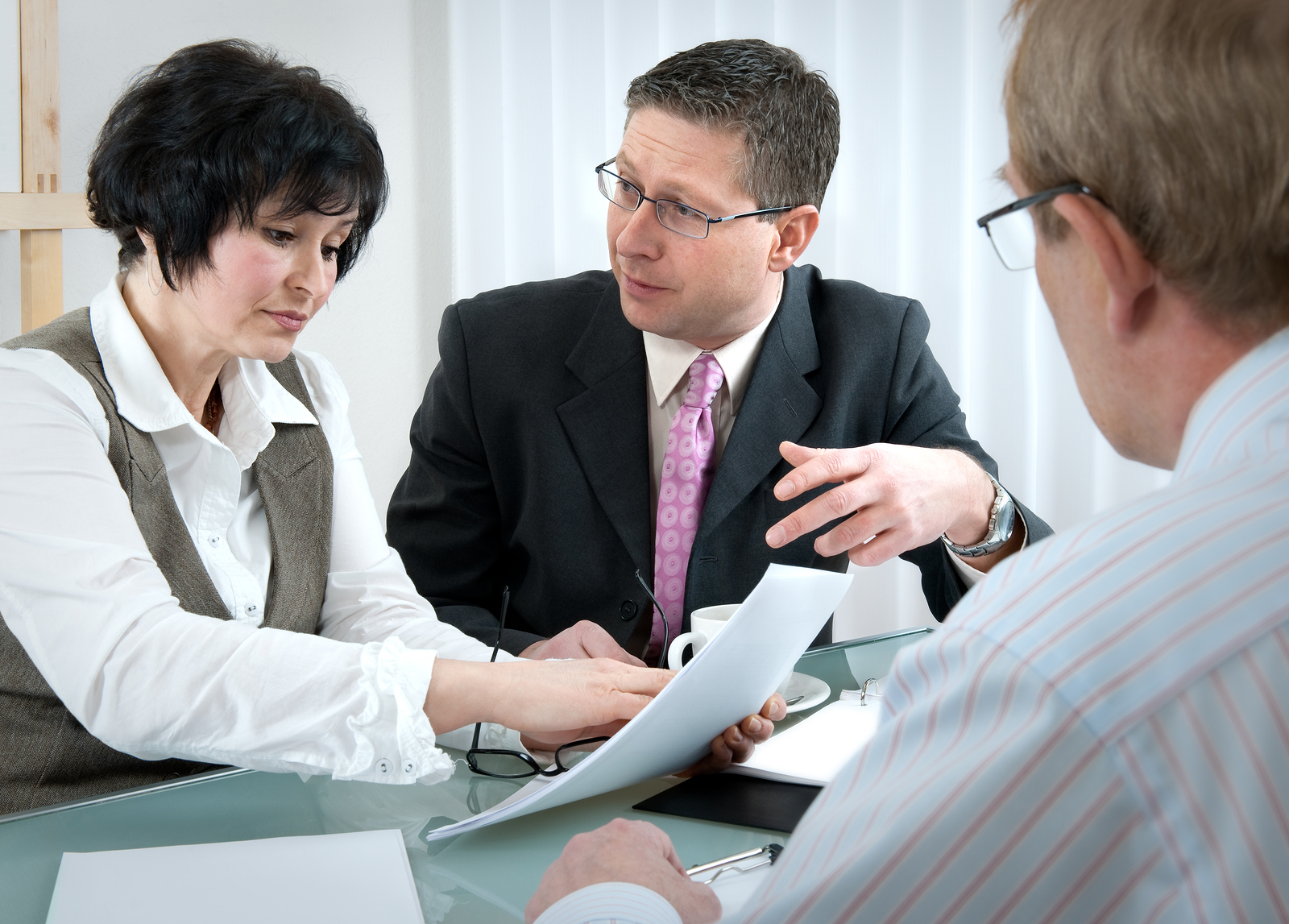 If one wants to appeal any order, whether it is in family law, divorce, custody, or any type of litigation, there are very strict rules that must be followed. There are deadlines that are extremely strict. Kenny Leigh & Associates has an appellate division that can help you with all of your needs. Time is of the essence, however, and if you wait you could lose any chance you had to file an appeal. Litigation does not always produce the results that we anticipate. In many instances, judges and hearing officers commit errors that may be corrected by filing an appeal. The appeals process provides a means by which erroneous trial court rulings may be overturned. Not all orders can be appealed. However, in most instances, an appeal must be filed within 30 days of the trial court entering the order. This is 30 calendar days. You may always speak to your attorney about appealing your particular order.
Often, but again not always, you must file a motion for rehearing before filing an appeal. The purpose of the motion for rehearing is to give the trial judge an opportunity to correct any alleged errors made. The motion for rehearing, if necessary, must be filed within 10 days of the trial court entering the order. Therefore, you should speak to an attorney about the necessity of this motion prior to the appeal.
Kenny Leigh & Associates is a firm that exclusively represents men in the area of family law. We are trial attorneys that accept all kinds of family law cases, and we also appeal cases from other attorneys. Even if you did not use Kenny Leigh & Associates for a divorce appeal or custody appeal or any other type of family law appeal, you can hire the firm to take over. We have offices in Boca Raton, Jacksonville, Fleming Island, Gainesville, Ft. Walton Beach, and Daytona Beach. Appeals are a little different than a typical case. We can handle an appeal throughout the entire State of Florida even if our office is nowhere near the courthouse of the erroneous ruling. Please visit https://menonlyfamilylawonly.com/ to contact us.