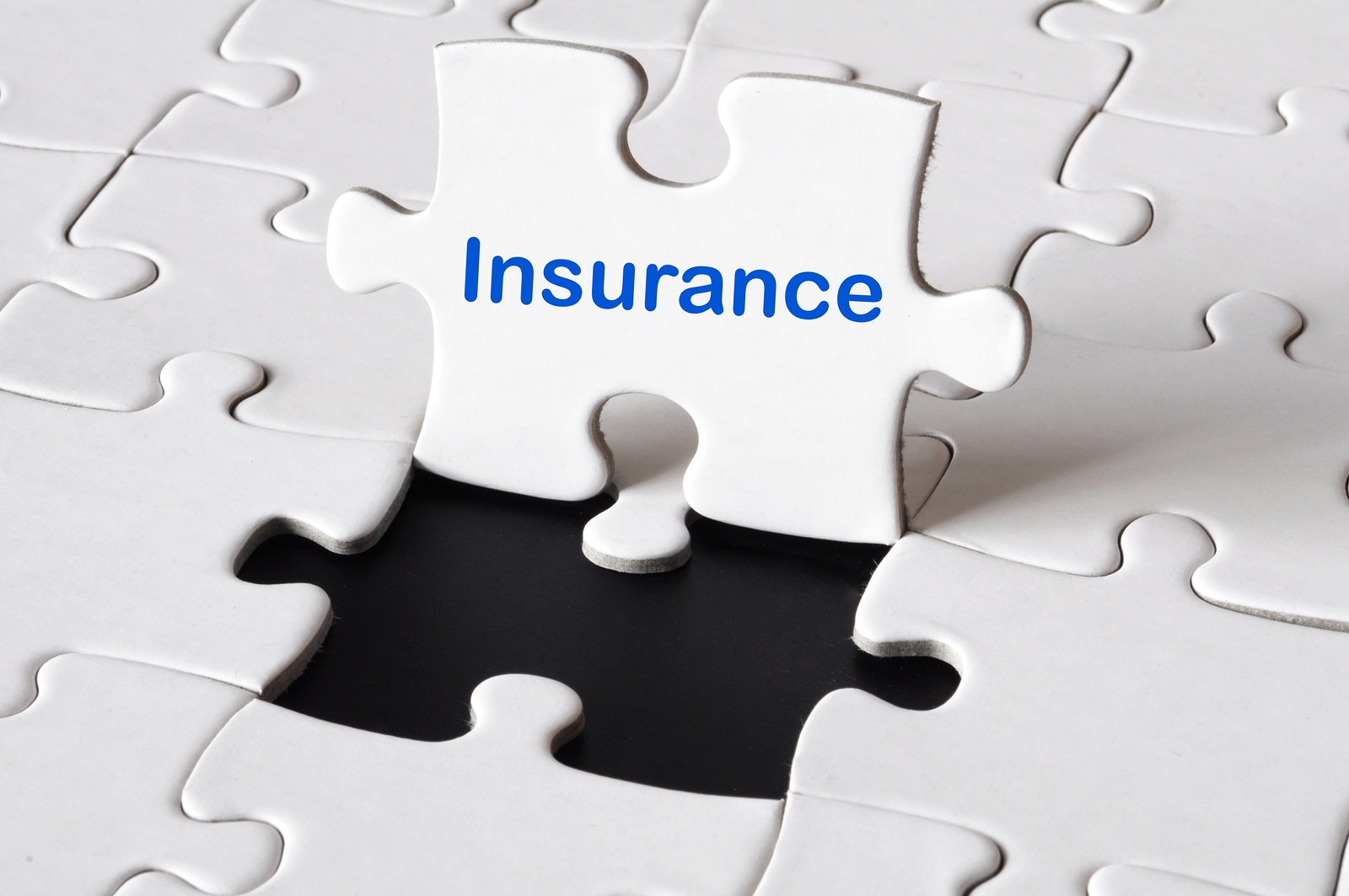 While going through the actual process of legally separating, you may deal with problems that arise when your wife cancels your health insurance before a divorce or with other insurance policies that you may have shared. Kenny Leigh and Associates is a men only family law firm with six offices serving Jacksonville, Gainesville, Fleming Island, Daytona, Boca Raton, and Fort Walton Beach in both the North Florida and South Florida areas.
1. Auto Insurance
While your insurance is primarily based on you and your ex's driving records, insurance companies will oftentimes reward couples with a discount for having a joint account. So when you and your wife split and get separate insurances, you lose this discount. You could always agree to keep the policy and each one of your pay half when the bill is due. You can also close out the account and both of you register for your own auto insurance policies.
2. Health Insurance
It's not uncommon for a couple to have a joint health insurance policy through one of their employers or even through a private insurance agency. Whether your wife cancels your health insurance before a divorce or not, once a marriage ends, couples are legally not allowed to remain on the same policy. However, that doesn't mean there are no other options for insurance plans for you. When a divorce occurs, or, even if your wife cancels the health insurance before a divorce, you may be eligible to sign up for COBRA. COBRA, also known as Information on the Consolidated Omnibus Budget Reconciliation Act, allows you to continue your benefits on a group insurance policy. For divorce, you are able to have a COBRA plan for up to 36 months.
3. Life Insurance
When a pair plans on making a commitment to spend their lives together, it's not unusual for them to start planning for the future, even if the future means planning for their deaths. For a couple who has children together, it may be in their best interest to keep their policy together to ensure that their children are taken care of if one of you pass away. Keep in mind that if your wife remains on your policy, she will be the beneficiary, even if you find a new mate or you remarry. Make sure you remember to update this to avoid your ex receiving your life insurance.
In the instance that your policy is worth money, it becomes an asset that needs to be negotiated during the divorce proceedings. If the policy is worth a great deal of money, you and your ex partner will need to come to an agreement. Generally, one person will be able to keep control of the policy. The other partner will need to receive compensation in order to sign over the policy. It's fine that your wife cancels your health insurance before a divorce, and it's also fine if she cancels your life insurance before the divorce. She can cancel it once your divorce is finalized, but this is based on the court's ruling. In some cases, the maintaining the other partner's insurance may be a requirement of the conditions of alimony. However, she can't remove you as the beneficiary on the insurance during the divorce.
4. Home Owner's Insurance
Let's say you or your ex relocates. Your policy needs to incorporate this move. For instance, if you move, you may need to rewrite the policy, so you're not included since you won't have any reason to insure a home you're not residing in. Make sure that if you are the one who move and rents a home, you purchase renter's insurance to protect your personal items from theft, disaster, or other liabilities.
A divorce can be a complicated process, especially if you have children. You obviously want to protect what is rightfully yours and make sure you have health, home, auto and life insurance. If you have any questions, you should contact Kenny Leigh and Associates to determine what you can do legally about your current joint insurance policies. They have six offices in the following locations: Jacksonville, Gainesville, Fleming Island, Daytona, Fort Walton Beach and Boca Raton, serving both North and South Florida.