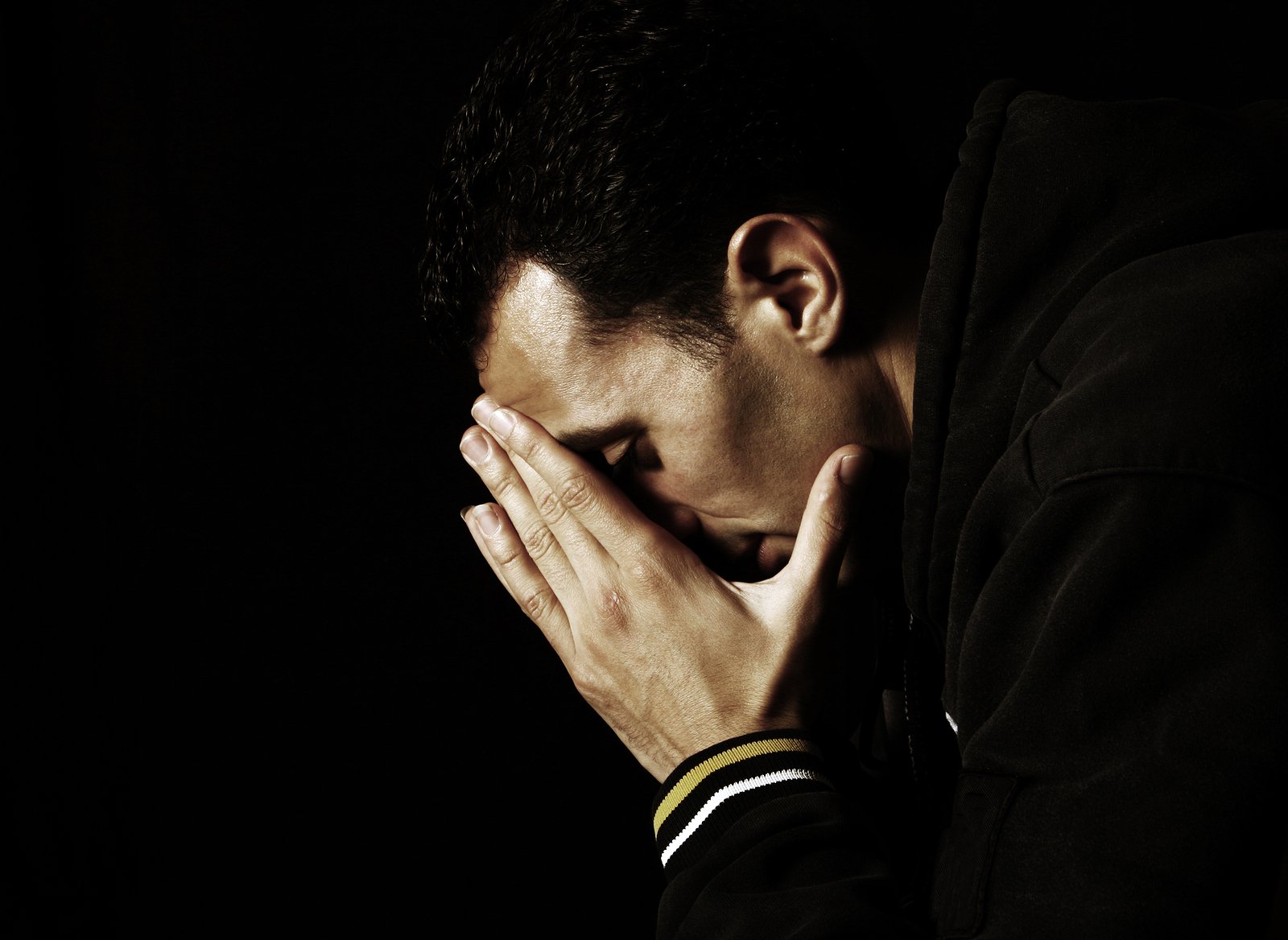 Let's face it, no matter where you are in a divorce case there are times when the entire situation brings bouts of depression. This is especially true over the holiday season. Spending time with your wife and children is a symbolic tradition that is not easily given up.
Don't Let Divorce Rob You of Joy This Holiday Season
Thanksgiving and Christmas are both supposed to be joyous times of the year. They are both days when families get together and spend quality time together enjoying these special days. This all changes when a divorce comes into the picture. These days can easily turn into dread-filled days, if allowed to.
Men who are going through a divorce can easily lose sight of enjoying these two special holidays. The odds of becoming depressed over the upcoming holidays can increase especially when children are involved. One way to keep holidays full of joy is to remember these days are special to your children.
Make the Most of Holiday Time Spent With Children
Though a father may have to wait his turn to see his children and learn to cope without the togetherness his family once shared, he can make the most of the upcoming season. This is hard to do without a doubt, but children do not deserve to suffer during the holidays because their family is no longer together.
Learning to spend the holidays in two homes is hard enough for children without seeing the hurt and anguish their parents are struggling through. If the depression that can come with the holidays becomes overbearing it may be wise to think about getting some outside counseling. If counseling is not feasible, perhaps speaking to another man who has been through a divorce will give you the encouragement you need to fight depression during the holidays.
Other great ideas to keep children happy and free from guilt and hurt this season is to try to develop new traditions to share with them. Maybe spending time out looking at holiday lights or shopping will help them to adjust, as well as you. Giving them something to look forward to during their time with you can very well distract all of you from the changes you all have to learn to cope with.
Planning to spend time with other family members will also help men to cope with being alone during the holidays. Keeping close family ties is great for children as well; taking them for visits to their grandparents and their aunts and uncles will ensure children that they have a family that loves them even though their parents are divorcing. If considering divorce or needing advice consider consulting with the divorce attorneys Jacksonville men can count on. Kenny Leigh and Associates has 6 offices in Jacksonville, Daytona, Gainesville, Fleming Island, Fort Walton Beach, and Boca Raton, serving all of North and South Florida. Hiring an attorney who only represents men can be pivotal to turning divorce cases into favorable outcomes for fathers.
Steer Clear Of Disputes This Season
One of the easiest ways to ruin a holiday is to have disputes with your ex. Steering clear of arguments can go a long way toward easing depression as well. Make holiday plans in advance with your ex to have your children so there are fewer chances of disagreements as to visitation plans during the holidays. Preventing arguments will ensure that you and the children have a happy holiday season.
Another thing that can eliminate disputes is being civil and trying to respect your children's mother, even going out of your way to be extra polite to her. This is not always easy, but seeing you show their mother respect and kindness even through your pain will make tremendous strides towards your children's happiness this season. If struggling and in need of help contact the divorce attorneys Jacksonville men have grown to trust to handle disputes and divorce cases.
There are many divorce attorneys Jacksonville residents can choose from, but choosing one that represents men only means having a legal team that understands all of the issues that surround men during divorce. Kenny Leigh and Associates are divorce attorneys Jacksonville men can trust to help make divorce go smoothly, making Holidays merrier for all. Put aside ill will and hurt and make the decision to make this year's holidays about the kids and take every effort to keep from being glum. Memories of this holiday season will not pass; they will stay with your children for life.
Kenny Leigh and Associates has six family law offices in the following Florida cities: Jacksonville, Gainesville, Fleming Island, Daytona, Fort Walton Beach, and Boca Raton. Our stellar reputation and expansive resources help men to build solid cases and get through their divorces as quickly and easily as possible.