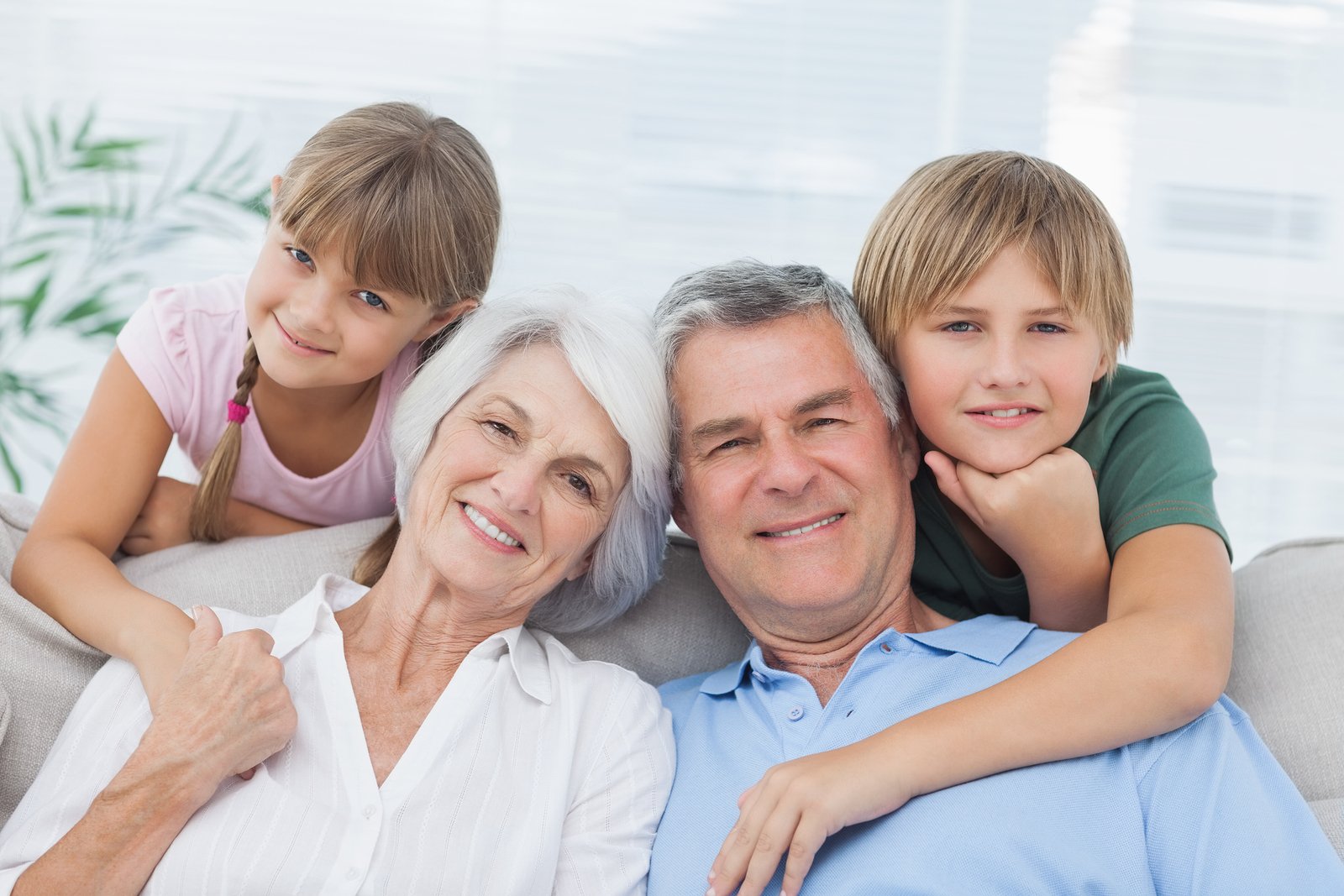 Families fracture for a number of reasons ranging from death of a parent to divorces. No matter the reason child custody becomes a priority, as does the rights of the grandparents. Because laws vary depending on the state the grandparent and the child reside in, determining which are relevant is tricky. Knowing your basic rights as a grandparent, understanding your options, and creating an action plan will help ensure your relationship with your grandchild does not have to end and your relationship with the adult parents does not have to be strained.
Your Basic Rights
Your basic rights include establishing a visitation schedule or the court granting you custody of your grandchild. Visitation laws vary from state to state and, if it is affordable for you, it is recommended that legal advice or representation is obtained so thorough research can be conducted during the child custody proceedings if possible. A custody arrangement requires a large commitment on your behalf in favor of your grandchild if their parents do not willingly surrender the child into your care. The court will grant their blessing if they believe it is in the child's best interests to be cared for and raised within your home.
You Have Options
It was not that long ago that children lived within close proximity of their parents, therefore it was not difficult for grandparents to visit with their grandchildren. However, with society moving families throughout the country, you may find your grandchildren living several states away. This is especially true if you discover your child divorces and their estranged spouse move even further away with the children.
If you find yourself in this situation, you may seek court intervention whereby a workable visitation is set up that is fair and beneficial to all parties involved using a child custody attorney in Fleming Island. Kenny Leigh and Associates has 6 offices serving Jacksonville, Gainesville, Fleming Island, Daytona and Boca Raton, and Fort Walton Beach in both the North Florida and South Florida areas. Another option you can exercise is setting up a visitation schedule during the initial divorce proceedings. That way, right from the beginning, the court is able to determine if it is within the child's best interests to maintain a consistent and long term relationship with you.
Creating an Action Plan
Do not act too soon: the sooner you begin legal proceedings if issues are not resolved during the initial divorce decree with a child custody attorney, the more difficult it is on the child. Your grandchild needs time to adjust to the divorce, especially during the new child custody arrangement.
Do not be too aggressive: the more aggressive and forceful you are, the more resistant the parent is going to be throughout the proceedings. The ultimate goal is to establish long-term contact with your grandchild without it being a negative or uncomfortable situation.
Do use a mediator: if communication is an issue, hire a professional mediator using a referral from a child custody attorney Fleming Island to work out as much of the visitation agreement as possible before involving lawyers or courts.
Do document everything: if you are required to go to court to finalize an agreement you must come prepared with documented evidence supporting your relationship with your grandchild to include witnesses that can provide testimony, as well as written facts. This information will substantiate that fact that you are working in the best interests of your grandchild and that you are interested in maintaining a consistent and caring relationship with them.
The Bottom Line:
By design, grandparents' rights are not created to override those of the custodial parent. However, in cases where the court believes it is in the best interest of the child to strip parents of these rights, they will. That is where an experienced Fleming Island child custody attorney is needed to protect the rights of parents, as well as those of grandparents, during divorce proceedings. Kenny Leigh and Associates serves North Florida and South Florida, with six offices that are located in Jacksonville, Gainesville, Fleming Island, Daytona, Fort Walton Beach, and Boca Raton.