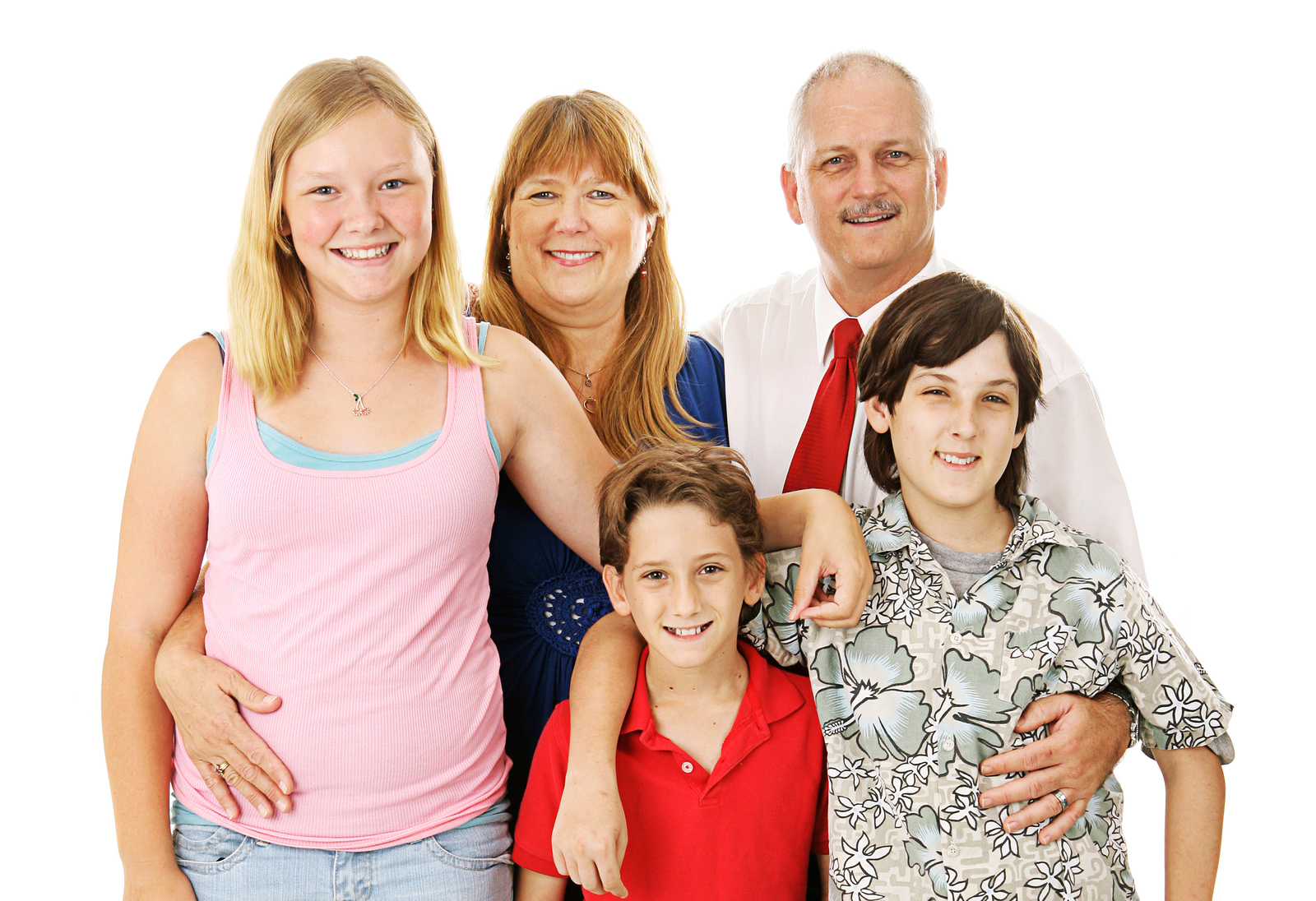 When it comes to second marriages, one of the hardest aspects to deal with is blending families.
In second marriages, either one or both of the partners will most likely have children from their previous relationship. Oftentimes, children are resentful of the new partner, hoping that their parents will be able to reconcile. There may also be resentment between the children, wondering if the others are getting more than their fair share. The hard feelings that can develop between step parents and step children or between step siblings may be more than some blended families can bear.
So, how do can you come to terms with the situation as it is and how can you help your new blended family move forward?
Accept Your Situation
The first step in trying to create a good relationship between new partners, old partners and children is to accept the fact that the situation you are in is less than ideal. The situation is less than ideal for everyone involved and on some level everyone has hurt feelings which he or she may have difficulty letting go of. By letting yourself move forward and letting go of the unfairness and the blame, you begin to meet the challenges of trying to parent in blended family situations with a positive attitude.
Trust Your Own Ability
While you may harbor doubts about your relationship with your partner's former spouse and their children, now your step children, you can't allow those doubts and fears to prevent you from doing the best you can as a parent. You will make mistakes, but know that no parent is perfect, even the biological one. Knowing that your step children hold their biological parents on a much higher level than they do you shouldn't stop you from caring about their well being, showing compassion and offering support whenever the situation calls for it, even if the child doesn't seem to want it. Your commitment to them will be obvious and a comfort to them and will help you in the event that a Jacksonville child custody attorney is called in to mediate. Kenny Leigh and Associates has 6 offices serving Jacksonville, Gainesville, Fleming Island, Daytona and Boca Raton, and Fort Walton Beach in both the North Florida and South Florida areas.
Be Flexible
The predictability of routine has all but disappeared when trying to establish a new, blended family. This disruption is traumatic to the children and they often become rebellious as new routines are established. Wherever possible, try to be flexible, even if it is against the child custody arrangement and understand that eventually your flexibility will be rewarded.
Different Houses Can Have Different Rules
Ex spouses often have different ideas when it comes to parenting, which makes setting boundaries and establishing rules for children extremely difficult. While some families thrive on routines and schedules, others are more permissive and have a more hands-off approach to parenting. Unfortunately, this inconsistency makes life confusing for the children, at least initially or if the children are young. This is where establishing cooperative relationships with the ex spouses is important. However, even when great relationships between the ex's exist, there will still be differences in parenting styles. Getting upset and causing conflict will generally only make matters worse and wind up possibly altering the child custody arrangement. The best approach for dealing with these issues is to establish clear boundaries and rules in your own home and understand that the other parent has the right to do the same in theirs. The differences will work themselves out.
Advice for Second Marriages and Blended Families
All families face difficulties and tensions, but blended families have additional complications of a new infrastructure that make dealing with these tensions much more difficult to overcome. However, by accepting the fact that your family is different and embracing your child custody Jacksonville arrangement, you can overcome those differences and work toward creating a nurturing environment for the children and create a smooth path for the second marriage.
If you are in need of a Jacksonville child custody attorney, contact the office of Kenny Leigh today. Kenny Leigh and Associates has 6 offices serving Jacksonville, Gainesville, Fleming Island, Daytona and Boca Raton, and Fort Walton Beach in both the North Florida and South Florida areas.