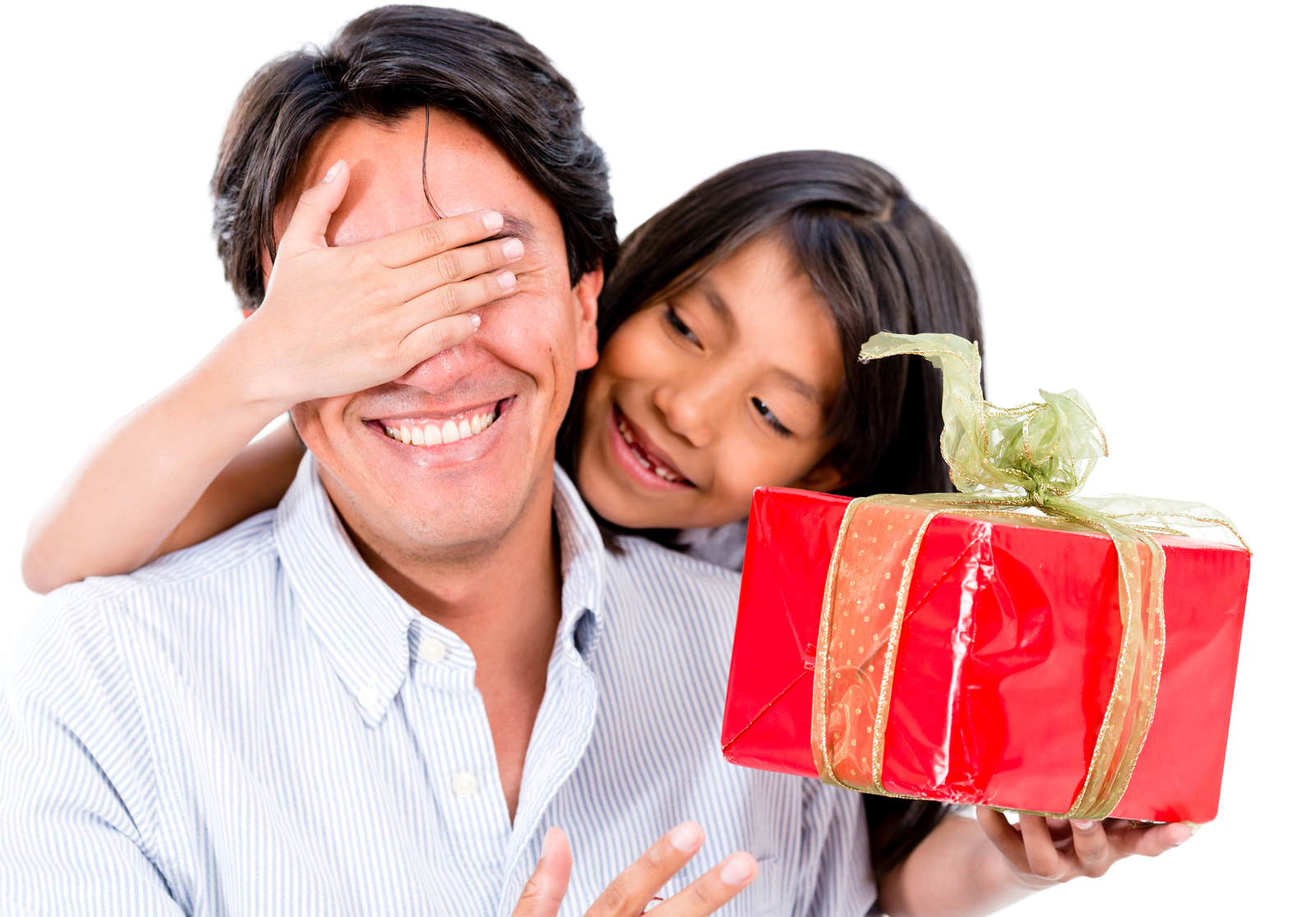 The holidays can be a difficult time for dads. With shopping, social engagements and other obligations it is very easy to become overwhelmed and stressed. It is important to find time in your hectic schedule to find holiday activities that you and your kids will enjoy. For men who have child custody in Jacksonville and North Florida, there are a number of activities that you can do with your kids that are sure to deliver holiday joy. Kenny Leigh and Associates has 6 offices serving Jacksonville, Gainesville, Fleming Island, Daytona and Boca Raton, and Fort Walton Beach in both the North Florida and South Florida areas.
Kenny Leigh and Associates has compiled a list of activities that can help make the holidays merry and bright for you and your kids. Most of the events are free, unless otherwise noted.
Holiday Parades
Green Cove Springs: Dec. 4. As part of the Christmas on Walnut St Festival, there will be a parade at 2 p.m. The festival runs from 10 a.m. to 8 p.m.
Middleburg's Lighted Christmas Parade also on Dec. 4 starts at 6:30 p.m. and begins on Blanding Blvd.
Palm Valley Light & Boat parade on Dec. 8 starts at 6 p.m. at the CR210 bridge.
Shows and Concerts
Amelia Island Community Theater presents Frank Capra's holiday classic, "It's A Wonderful Life". Nov. 29, Dec. 1, Dec 13-15. 8 p.m. Dec. 9 at 2 p.m. FEE
University of North Florida Annual Fest of Carols on Dec. 1. The concert includes performances by choral ensembles from UNF, Douglas Anderson School of the Arts, the Jacksonville Children's Chorus and more. 3 p.m. FEE
Jacksonville Symphony Orchestra presents the Caldecott Award winning story, "The Polar Express" on Dec. 2 at the Times-Union Center at 3 p.m. FEE
The Florida Theatre presents the 22nd annual community "Nutcracker Ballet" with a mix of professional dancers, local amateurs and over 200 children from Northeast Florida. Performance at 8 p.m. on Dec. 7 and at 2 p.m. and 8 p.m. on Dec. 8. FEE
18th Annual Tuba Christmas at the Jacksonville Landing on Dec. 8 from 2 to 4 p.m. Hundreds of tubas will be playing your favorite Holiday songs.
Trans-Siberian Orchestra performs its popular rock and roll production of holiday music and special effects on Dec. 13 at 7:30 p.m. at the Jacksonville Veterans Memorial Arena. FEE
Charles Dickens' holiday favorite, "A Christmas Carol" will be presented by The Artist Series on Dec. 21 at 8 p.m. at the Times-Union Center. FEE
In addition, to these special events, also consider Winterfest at Adventure Landing in Jacksonville Beach. The event includes outdoor ice skating, a 130 foot ice slide and snowfall every night. Crafts, cookie decorating and pictures with Santa are also available. It is open most days from 1 p.m. to 10 p.m. through Jan. 13. FEE for skating.
The St. Augustine Amphitheater is hosting Winter Wonderland with an elf village, train rides, outdoor ice skating and visits from Santa. The hours are 5 p.m. to 10 p.m. weekdays and 2 p.m. to 10 p.m. weekends. FEE for skating.
There are many simple activities you can do at home that will be enjoyable for you and your kids.
Rent a holiday movie. Make some popcorn and hot chocolate and watch a family movie. There are many good movies available that are fun for all ages: Elf, The Santa Clause, or a classic movie like It's a Wonderful Life or Miracle on 34th Street.
Kids love making and decorating Christmas cookies. You can buy buckets of sugar cookie dough or you can make the cookies from scratch. Christmas cookie kits are also available that include decorations and cookie cutters.
Homemade decorations are also fun to make. From the simplest construction paper garland made from strips of green and red paper circles glued together to make a chain, to more elaborate tree decorations with glitter and paint, these will be items that you will come to cherish over the years.
Getting the tree is a big part of the holiday fun. Pick out your tree together, whether it's real or artificial. Then take it home, put on some holiday music and decorate your family tree.
Men's family law and men's child custody attorneys in Jacksonville, Kenny Leigh and Associates has 6 offices in Jacksonville, Gainesville, Fleming Island, Daytona, Fort Walton Beach, and Boca Raton.
Kenny Leigh and Associates wishes you and your family a very happy and fun-filled holiday season.