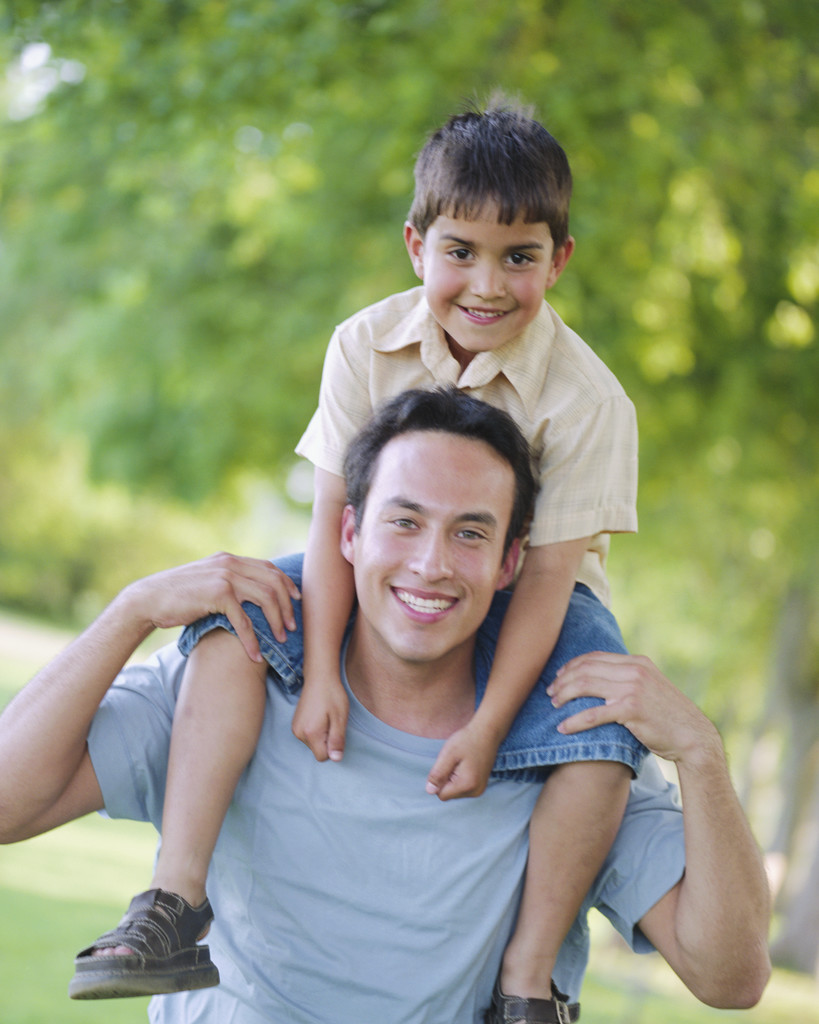 Now that you and your ex have made the decision to divorce, you may be feeling overwhelmed by many emotions. They could vary from having a sense of freedom to feeling anxious about your future. Perhaps you have also seen some of your male friends struggling with unexpected issues as well. Whether or not you had an amicable separation, there is always an aftermath of divorce.
First of all, it is good to remind yourself that what you are experiencing is perfectly normal, given the situation. Divorce is one of the most stressful and life changing events. It also affects your life in multiple areas - financially, emotionally and even physically. Once you have researched divorce attorneys in Jacksonville, Gainesville, Boca Raton, Fort Walton, Daytona and Fleming Island and taken care of your financial situation, you can pay closer attention to some of the emotional issues.
Everyone Will Have a Theory about Your Life
Your friends and family members may be well meaning people, but sometimes you may be surprised by the theories and words of advice that they may have for you. You may want to anticipate that people will naturally take sides. In the case of friendships, this may result in having to sever some old bonds and perhaps create some new ones.
If you anticipate the fact that some people wish to genuinely help you, but others may not be benefiting your overall process, then you may be able to make a decision about which friends and family members to keep in near proximity. Just remember that this is your life and you have made your own adult decision. It really isn't their right to judge you.
That being said, you may have some awkward social moments to navigate if you happen to run into one of your ex's girlfriends. Learn to develop a thick skin and seek out your own trusted friends and family members that are willing to fully listen to your side of the story without judgment or condemnation.
You and Your Ex Will Need to Work Together
You and your ex have made many life changing decisions together over the course of your marriage. In many ways, you know each other well. Once you are able to speak with a legal professional about financial details, it is time to also think about your future. Divorces can end in so many ways - from being amicable or harboring resentment. But at the end of the day, you still have to interact to some extent with your ex.
No matter how you and your ex left, please realize that you will have to come together at times, especially if you have children together. Do not say bad things about your ex in front of your son or daughter because this will create unnecessary friction as well as anxiety in your child. You may see your ex for holidays or other occasions, so it pays to develop a cordial relationship with her.
You May Have Issues with Your Children
You may not be able to spend as much time with your children as you would like, depending on how your divorce plays out. This can be a very frustrating thing to encounter. Once you have consulted with divorce attorneys and have figured out things such as child support payments, you can then focus your attention on being a good father. They will feel confused during this time. Try to be honest and consistent with them.
There is a chance that you will miss out on some of your children's activities and daily lives, but once again don't blame yourself for this. Being present with your children during the time that you have them may not compensate completely for this, but it is a very good start. Your children will feel how much you love them and this will go far.
Being Divorced Gets Easier Over Time
You have already made it this far, one day at a time. Perhaps you believe in the saying that time heals all wounds. Just remember that you can take as much time as you need. In addition to seeking out divorce attorneys in Jacksonville, Gainesville, Boca Raton, Daytona, Fort Walton and Fleming Island, you may also wish to consider finding a therapist. Take care of yourself through being with your buddies, exercising and getting enough sleep. And maybe you will find yourself in a position one day to accept a date. You can go as slowly or as quickly as you want.
Now is a good time to seek out the valued advice of one of the divorce attorneys that your trusted confidantes have recommended to you. Fortunately, Kenny Leigh and Associates has been serving North and South Florida for many years. They have six offices located conveniently in Jacksonville, Gainesville, Fleming Island, Daytona, Fort Walton and Boca Raton.