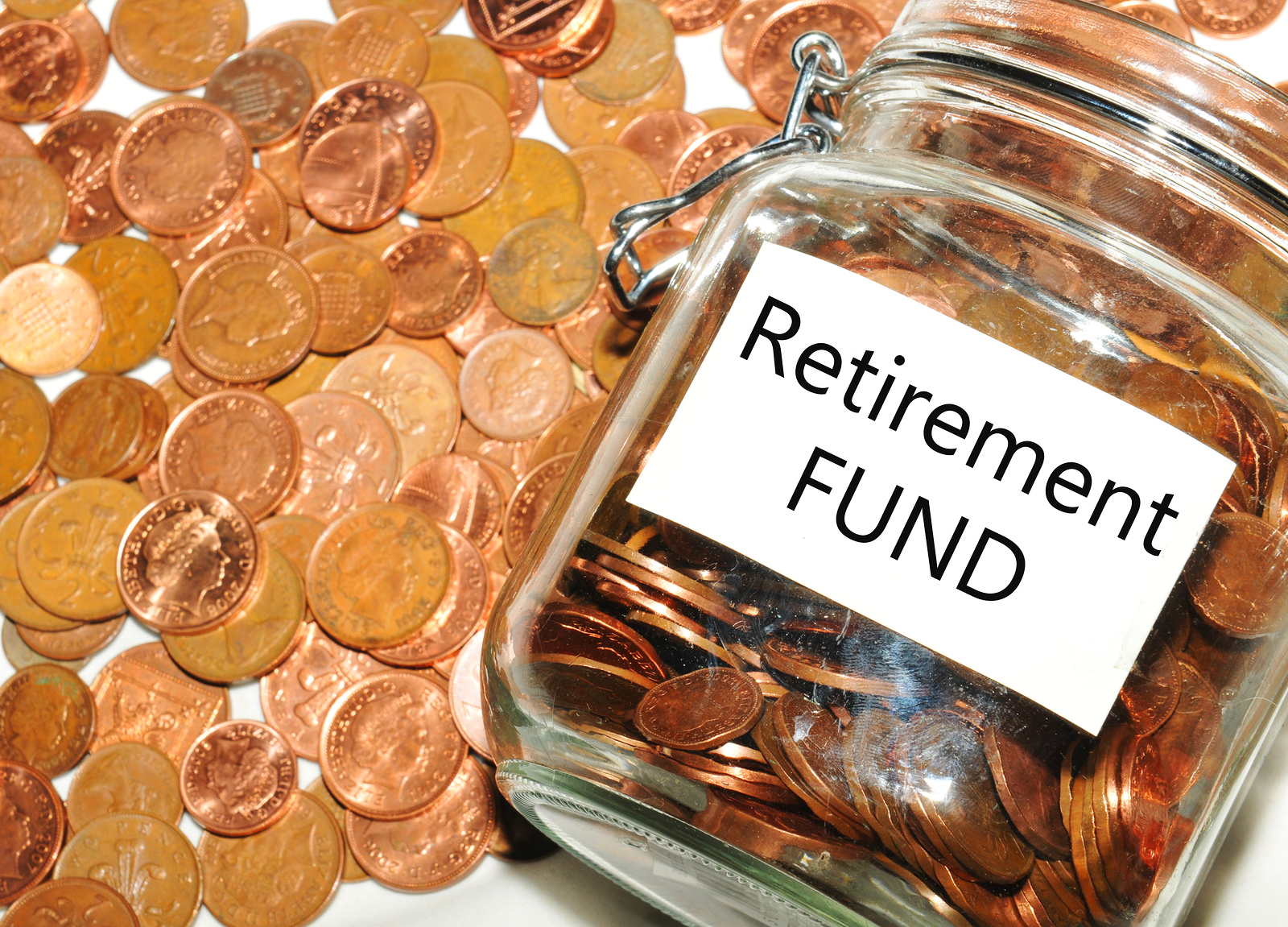 Going through a divorce is always painful both emotionally and financially, but no more so than during retirement. You've spent years, decades even, preparing for this moment, only to watch your pension and other assets slip through your fingers. In Florida, you have access to some of the best divorce lawyers in Jacksonville, Gainesville, Daytona, Fleming Island and Boca Raton. They are there to help men get through their divorce as quickly, ethically, and fairly as possible. Remember you are not alone in this.
Retirement Age
The average age that a person retires has crept up to 66 for a wide variety of reasons, but the fact remains that the longer you work the more you contribute to your retirement. So, without an established pre or postnuptial agreement in place, expect to divide your pension accrued while married.
Pension Division
There is an exact formula that is used to figure out what percentage of each spouse's pension is given to the other. The formula is "benefit (amount) times the coverture fraction (Time Rule) times the percentage attributable", which determines the percentage the non-contributing spouse receives. Now, this only applies to money that was contributed to your pension while you were married. Should you have a pension from a previous employer and were not married to your current spouse during your employment tenure; then the non-contributing spouse does not receive a portion of said pension. Some retirement plans allow for direct transfer of funds between divorcing spouses. In that case, the funds are exchanged electronically and therefore no penalties or taxes are incurred.
Keep it Legal
No matter how you decide to divide pensions between divorcing couples, pension division needs to be part of an equitable distribution scheme within your proceedings. Everything should be done to the letter of the law, keeping both parties safe from any legal ramifications from doing otherwise. The process may be slow, expensive, and frustrating, but trying to negotiate anything outside the courtroom could be disastrous for your case. If your attorney says otherwise, it's time to get a new one. Finding honest and ethical divorce lawyers can sometimes be difficult, especially with all of the billboards and buses covered in adverts of divorce attorneys clamoring for your business. However, there are divorce lawyers in Jacksonville, Gainesville, Fleming Island, Daytona and Boca Raton that men have relied on for years to help them through their divorce struggles. Consider contacting the law office of Kenny Leigh and Associates to see how they can help keep things legal and ethical for you and your family.
There is Hope
Even the most capable person can be knocked to their feet during a divorce. The intense interaction between spouses, the family-driven drama, and the emotional roller coaster you find yourself on all create stress and anxiety that can leave you feeling alone. Contact an attorney who understands your specific concerns and can address your specific needs as both a man, and retiree. The law offices of Kenny Leigh and Associates are experienced divorce lawyers that men have relied on for years to get them through the most difficult of times. They have 5 offices in Northeast Florida and South Florida: Jacksonville, Gainesville, Fleming Island, Daytona and Boca Raton. They work exclusively with men to help them navigate the difficult court systems to make sure the outcome of your divorce is fair and honest for all parties involved. While going through your divorce is painful, it is not the end.