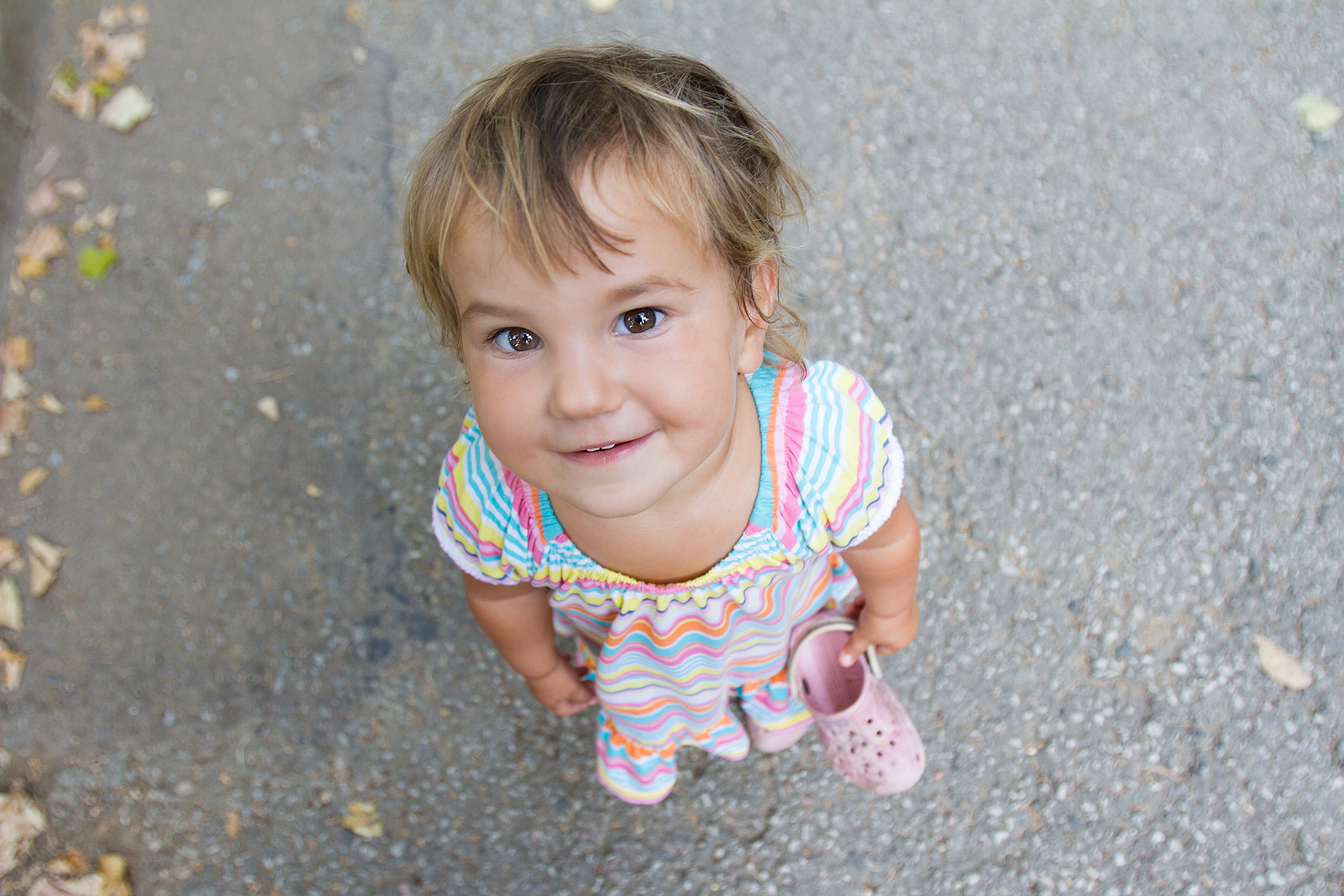 November has been designated the National Adoption Month, so most people right now associated with the issue are thinking about how to make an adoption happen or how to promote adoption in general. The last thing anyone wants to be dealing with is trying to keep an adoption going to final approval while dealing with a divorce at the same time. However, it happens, and there are certain aspects a person needs to be aware of when trying to manage both issues in the State of Florida.
Background
Let's be realistic; the adoption system and culture assumes that child adopted will be placed in a traditional home setting. This includes both parents in the picture. However, in a divorce and adoption, the child faces a real possibility of being placed in a home with one parent only, and the other having visitation rights or partial custody instead. Unlike a natural born child, who is already legally linked to at least one parent, usually being the biological mother, the adopted child is to be linked purely by a bureaucratic process. So a lot of ambiguity is in play during the divorce process and an unfinished adoption.
Just to have an adoption work in Florida outside of a divorce, parents need to secure a separate, unrelated court approval. Parents in a normal adoption proceeding have to petition the court for adoption in both a consensual or foster care process. The court finalizes the process if it deems the new parents as a safe, viable home for a child. This also terminates the prior parent-child relationship with the previous parent. The re-adoption process is used separately where parents have legally adopted a child overseas in another country and need to make it official in Florida. This is needed to help make sure a child can obtain a U.S. birth certificate as well as register for school.
Divorce Impact
With a divorce in play the prospective parents have to lay out a plan for the court to approve as to how the adoption child will be cared for. This includes all the same visitation and custody issues parents would go through with current children. It also includes financial details on who will provide what level of support for the child. Custody will then be awarded to one or both parents and visitation rights will be finalized, all pending whether the court also agrees the adoption should still go through under a split household approach.
Risks
Where an adoption involved a consensual transfer of a child from natural parents to adoptive parents, a divorce could trigger a second consideration by those parents to back off of the agreement. This is a particular risk where the natural parents thought the child would be placed in a two-parent home.
If an adoption involved a child in foster care, the natural parents have often already lost their rights to be parents due to the court and legal process, but the court may deem a divorce as too much of risk that can negatively affect the welfare of a given child.
Where an adoption involves a child overseas or from another country, the divorce may not be an issue at home but internationally it could be a big deal-killer. A number of countries do not want to see citizen children adopted overseas into homes with one parent only or parents who have been through previous legal marital separations. While everything may be deemed perfect at home, the country's government can arbitrarily nix the adoption independently of what any Florida court may decide.
In Summary
Because a divorce proceeding has such strong potential to make things go haywire in an adoption process, it is critical to work with an experienced, qualified attorney in such matters. There are so many pitfalls and loopholes that can immediately deep-six an adoption; legal awareness provides a key advantage in improving adoption success chances. Kenny Leigh and Associates has 5 offices in Northeast Florida and South Florida. These include Jacksonville, Gainesville, Fleming Island, Daytona and Boca Raton.