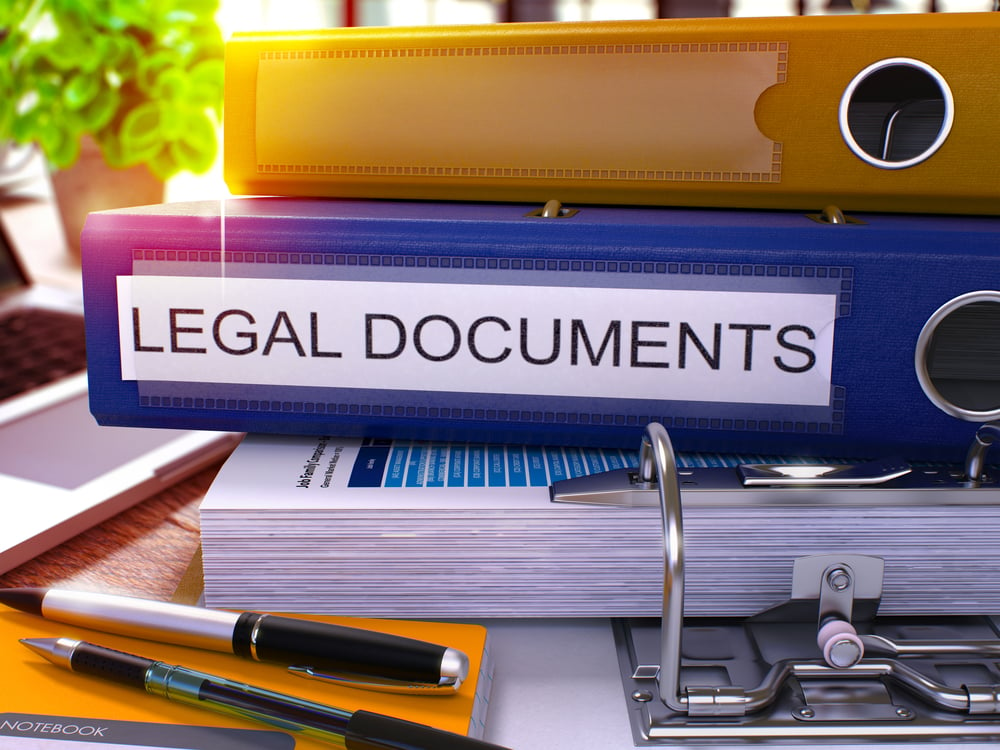 A court may award attorney's fees to a party who maintains or defends any proceeding filed under Chapter 61. Chapter 61 proceedings include actions for dissolution of marriage, enforcement, modification, separate maintenance, time‑sharing, support, and appellate proceedings. The purpose and rationale for an award of attorney's fees is to ensure that both parties to a family law proceeding have similar ability to secure competent legal counsel. Attorney's fees may also be awarded in paternity proceedings.
Attorney's fees are not authorized in domestic violence proceeding, however, attorney's fees can be awarded in an injunction for protection against domestic violence if the award is made pursuant to Section 57.105. Section 57.105 is the statute regarding frivolous filings.
The Florida Supreme Court declared in the Seminole case of Rosen v. Rosen that need and ability to pay remain the primary elements in determining entitlement to, and the amount of, any attorney's fees and costs awards in Florida. The Supreme Court instructed that the purpose of the Florida statutes is to ensure parties have a similar ability to obtain legal counsel, so the trial court must look to each spouses' need for suit money versus each spouses' ability to pay. Having said that, however, the Florida Supreme Court ruled that all relevant circumstances are to be considered by the trial court in awarding fees and costs. Factors to include are: Scope and history of the litigation; duration of the litigation; merits of the respective positions; whether the litigation is brought or maintained primarily to harass (or whether a defense is raised mainly to frustrate or stall); and the existence of prior and/or pending litigation.
Before a trial court may properly make an award of attorney's fees, the requesting party must have introduced evidence of the ability of the other spouse to pay such fees, as well as evidence of the requesting spouses' need for attorney's fees. Such evidence may be in the form of any admissible testimony or exhibits. Typically, the financial affidavits used in the cause will be admitted. The district's courts of appeal vary in their assessment of "need" for purposes of an attorney's fees award. Some district courts require a showing of actual need, while others focus more upon a disparity of resources between the parties.
In considering a request for attorney's fees, the court can consider all income and assets; both marital and nonmarital. The court must specifically identify the source and amount of income imputed to a party and considered in a request for attorney's fees and costs. The failure to consider evidence of ability to pay warrants reversal; financial affidavits and/or other documentation must be admitted into evidence and considered by the court and the value of all assets, liquid or illiquid, must be considered. In determining a party's ability to pay attorney's fees, the court must look at and consider the impact of all of the obligations imposed by the financial judgment, including child support and alimony.
Contempt Actions
Defendant cannot be held in contempt due to nonpayment of debt not involving support.
Property division awards may not be enforced by contempt; the only remedies available are those of creditor against debtor. Default interests payments on install payments of equitable distribution awards are nonsupport-related debts which cannot be enforceable by contempt. Equitable distribution obligation is not enforceable by contempt.
Florida family law rules allow trial courts to use their contempt powers to enforce court orders on a person to perform an act other than the payment of money. I.e., sign a title, deed, or other transfer documents, such as a mortgage. When the act at issue does not involve the payment of money, a trial court may enforce the property division award through contempt.
Emergency ex-parte motions for child pick-up order are generally disfavored. Examples of a true emergency are where a child is threatened with physical harm or is about to be improperly removed from the state. Visitation disputes, without more, seldom rise to the level required to constitute an emergency.
Definition of contempt: A refusal to obey any legal order, mandate, or decree, made or given by any judge relative to any of the business of the court, after due notice thereof, is a contempt, punishable accordingly. An act tending to embarrass, hinder, or obstruct the court in the administration of justice or to lessen its authority or dignity is also contempt.
Direct contempt is a contemptuous act that is committed in the immediate presence of the court. Indirect contempt is an act committed outside the presence of the court. Any doubt whether contempt is direct or indirect should be resolved in favor of the contemnor.
Civil contempt is remedial, whereas criminal contempt is punitive. Criminal contempt involves conduct that is calculated to embarrass, hinder, or obstruct the administration of justice and is used to vindicate the authority of the court and to punish the offending participant. Civil contempt is used to coerce an offending party into complying with a court order rather than to punish the offending party for a failure to comply with a court order.
Kenny Leigh and Associates is a family law firm that exclusively represents men in family law.