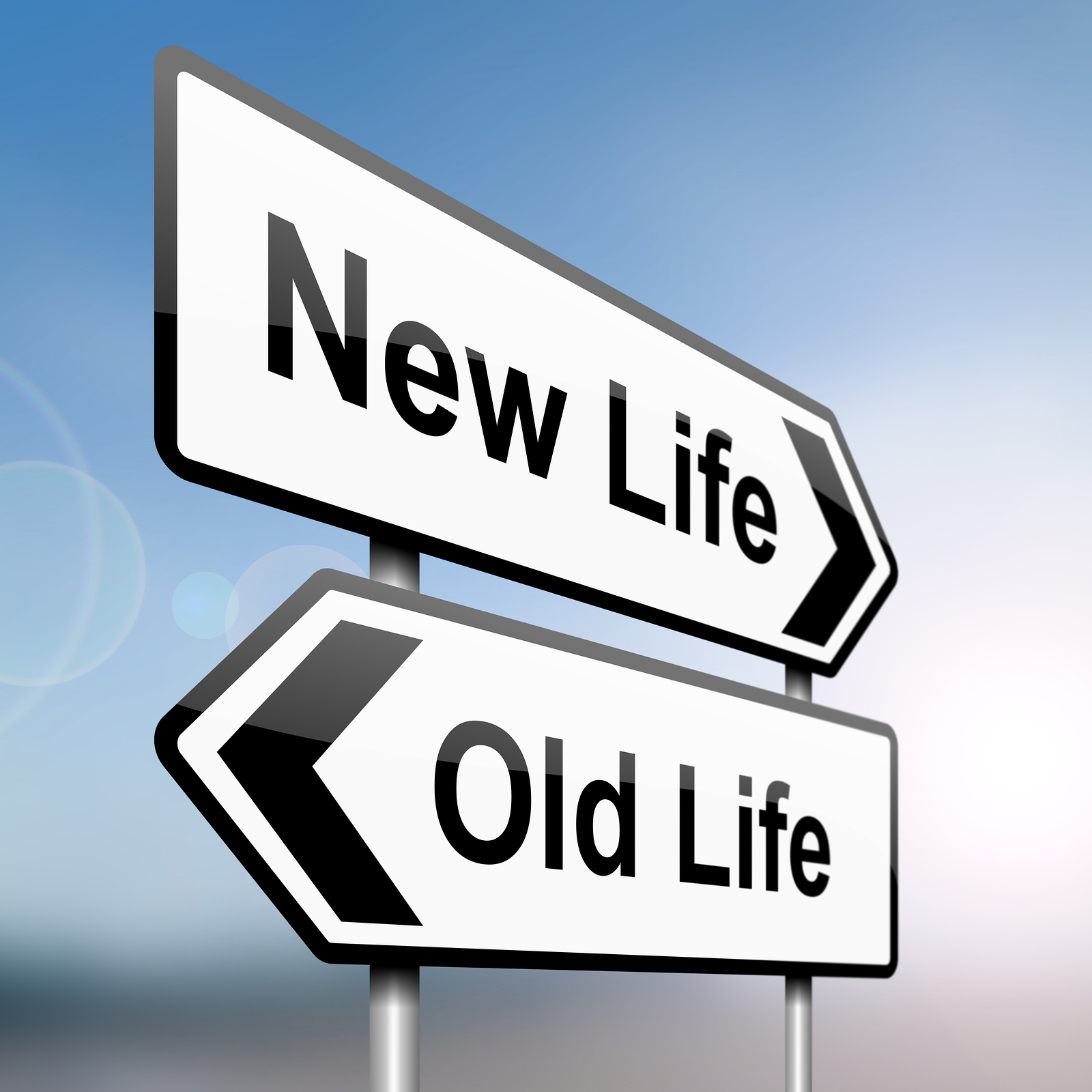 It can feel awful being left out by all of your friends, but it can happen to anyone at some point in time or another. Friends can take off on you and it leaves you feeling down and depressed. On the other hand, you can be with friends who leave you out of the conversation when you are right there next to them. Staying busy is one of the best means for being able to move beyond feeling sad, self-piteous or morose. You want to step back and assess the situation realistically. Regardless of what the situation may be, there are things you can do to respond and cope accordingly. There are steps to take to help you overcome frustration and grief and move to feelings of happiness and joy.

Are you looking at it from a realistic standpoint?

At one point in time or another, everyone will feel abandoned and left out. Unless you have had a huge argument with those you care about, it might be that this is a one-time thing that happened. Instead of feeling sorry for yourself, you can take charge and head out and spend time doing something that you love.

Have you taken an honest look at the situation?

Spend time analyzing what's going on with your friends. It might take a few times for them to be comfortable with the fact that you are dealing with a divorce. Look around and see if you can find others that have gone through the same thing you are right now. Some people don't know how to deal with negative situations like divorce. If you are having trouble seeing eye-to-eye, you need to find others who share the same mindset as you do. Being around those who can lift you up is important.

Do you find that you are no longer fitting in with those that you once did?

For those who have gotten used to their friends and fitting in, it can be overwhelming and heart-breaking to no longer fit in and have them by your side. You have the choice to feel awful or berate all of those who abandoned you. There is also the option of seeing this as a blip in a friendship that is normally steady. Maybe it was nothing more than a simple disagreement. Staying mad is only going to make the feelings of hurt that much worse, so you need to move past that.

Are you looking too much into the situation?

At times, people end up getting caught up in a host of reasons to help justify why they don't have the energy, time or resources to make sure that all of their friends are invited to one of their events. It could be there are legitimate reasons why you weren't invited to the event. Maybe your friend assumed that you wanted time to adjust after going through your divorce. Your friend could be thinking they are doing you a favor to prevent you from running into your ex. Until you take the time to speak with them about what they are feeling, you won't know what triggered the event in the first place.

Have you considered finding something else for you to do?

Stop and look at the good side of things for a moment. Instead of having to worry about trying to please your friends, you can head out and do something that you have always wanted to do. This will help you find new loves and something that will entice and intrigue you. Take this time to spoil yourself and engage in something that you have always dreamed about, but never seemed to find the time to do it. Regardless of what it is that you enjoy, you deserve the chance to have a great time without your friends.

Do you listen to what your friends are trying to tell you?

You may be surprised to find out the reasoning behind why it is that your friends have parted ways with you. It might be that they feel trapped and don't know how to handle the situation. They might feel as if they can't handle the situation at hand, so they run away from it instead. Until you take the time to talk with them about the gravity of the situation, you won't know how to handle it and get things moving in the right direction. Listen to what it is they have to say.