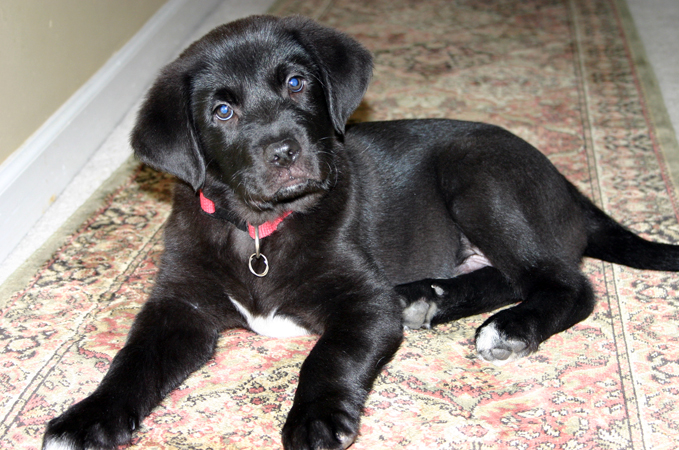 Who gets the trinkets, the Xbox 360 or grandmother's blue sapphire ring? More often than not, men come to realize divorce laws are disproportionate especially without competent representation in men's family law in Boca Raton, Jacksonville, Gainesville, Daytona and Fleming Island being no different. Among the most complicated issues is dividing the practical uncommon assets, which men typically under-estimate.
Divorce is emotionally devastating, no matter what you do. You lose your wife, your house, your children and your retirement. To add insult to injury, your wife wants your dog, jewelry, and all the electronics. Your standard of living takes a nosedive and you may find yourself in court giving your soon-to-be ex-wife assets you've worked years to accumulate. So how do you prepare for Armageddon? Start by contemplating the division of uncommon assets.
Negotiating for Fido
If only Fido could talk - maybe contribute a little to his future ownership. Classifying uncommon assets seems trivial during a marriage, but during a divorce they become the largest platform for battlegrounds.
After a separation, it's increasingly common that both parties want to hold on to the family pet, because quite frankly, many couples consider pets as their own children. Generally, the reality is, your beloved pet becomes martial property, along with all the pet expenses.
Whether a particular court will enforce pet-sharing agreements, or order shared custody and visitation rights depends on that specific court, but most couples shy away from those provisions. Unfortunately, even with the threat of court-ordered pet-custody, many partners are unable to reach an agreement and it simply becomes a stalemate that delays proceedings. Partners who can reach amicable agreements, on their own terms, diminish the burden of having a judge decide what's best for the pet. But pet owners beware: there's a presumption that Florida courts are unbalanced and tend to favor women over men, and without an experienced attorney, well-versed in mens family law, the court system in Boca Raton, Jacksonville, Gainesville, Daytona or Fleming Island can be quite unjust.
The Revocation of Jewelry
Jewelry tends to become an issue during divorce. Engagement rings and wedding bands have a great deal of sentimental and monetary value, and possession after a divorce surprisingly includes several tests to determine the rightful owner. In most cases, courts view engagement rings as a condition of marriage; hence, a divorce nullifies that condition, so the ring is returned to the husband. However, courts have allowed exceptions to the rule. Violence, threats and adultery are just a few examples of sudden twists that can result in a slam-dunk decision that's not in your favor.
Minimizing Your Loss
Unfortunately, men experience a lot of gender bias in divorce proceedings. This means you have to be extremely vigilant during the divorce to avoid losing everything. There are three steps you can take to help you prepare;
1. List assets, gather tax and bank statements and organize personal documents to get a complete overview of your financial situation.
2. Cancel joint credit cards and separate the joint bank accounts fairly. Many men forget to do this because they think their wife will remain civil during the divorce. Divorce is emotional and complex and if you're not appropriately prepared, it can devastate your future.
3. The most important step is retaining an attorney experienced in mens family law in Boca Raton, Jacksonville, Gainesville, Daytona and Fleming Island. Lawyers negotiate and litigate and minimize the judicial wars among spouses.
A divorce today often involves contested issues, stipulations and arrangements. Before you know it, you find yourself agreeing to complicated resolutions that you really don't understand. It's in your best interest to retain a lawyer and avail your rights so you can achieve a fair final settlement.
When you are weighing your legal options and trying to choose a lawyer experienced in mens family law, contact Kenny Leigh and Associates. Conveniently serving communities in Northeast Florida and south Florida with 5 locations including Jacksonville, Gainesville, Fleming Island, Daytona and Boca Raton.