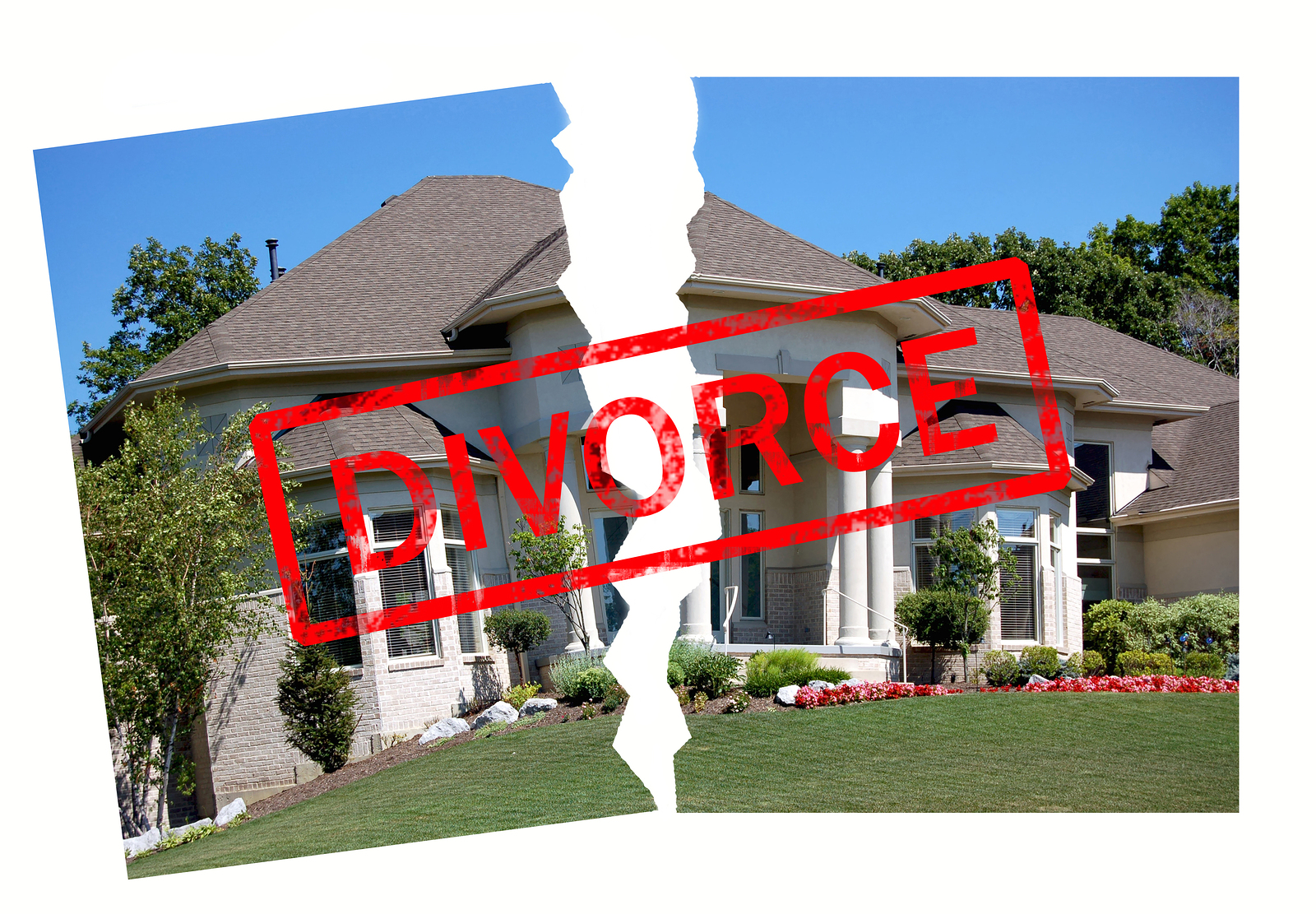 A divorce can be a very tough time for a family, whether or not there are any children. There is always a sense of hurt feelings and regrets on both sides and sometimes negative tendencies can rear up due to emotions. What can really make the whole process of divorce tricky is if there is a minor child involved. If a minor is not involved then all that is needed to finalize a divorce is what is officially known as "dissolution of marriage." The dissolution of marriage requires consent from both parties on two basic matters, namely the reason for the decision to go ahead with a divorce and the division of assets. The first is usually a triviality, with most courts accepting the simple reason, 'irreconcilable differences'.
If this does not happen, then there is no other choice but to go ahead with a divorce proceeding in open court which might lead to airing of all the dirty laundry. Florida courts will order mediation if both parties are unable to come to an agreement on all the sensitive matters relating to their divorce, like child custody, called timesharing, spousal and child support. These messy situations can be almost always avoided since a mediator attached to the family courts is required to try to reconcile any disputes in that area.
The second part, the division of assets, is where most people tend to find reasons to disagree. As far as divorce proceedings go, the state of Florida considers that all assets and properties that were held by people prior to the marriage remain theirs. It is only the newly acquired asset or income that is gained after the marriage took place that will be under dispute. Of course in the case of a prenuptial agreement, then there is no need for a formal division of assets, only for those items and properties that are not mentioned in the agreement.
If there is no prenuptial agreement then in most cases the division is simple: everything is shared equally. All properties, movable or immovable, all incomes and all investments are divided equally. There can be an exception to this only in the case of special circumstances which must be specifically stated and agreed upon. These can include situations where a house ought to be left with the party that has a minor child to take care of and thus might require the home etc.
Usually the division of assets can be pretty straight forward, unless one of the parties decides to indulge in deceit, hiding assets. Hidden assets and hidden incomes are commonly left undisclosed during the division of assets. This is because that would mean a division structuring that would favor the party that does the hiding. If it ever becomes known that one party was hiding assets, it can greatly affect the court's decisions on financial matters like not only the division of assets, but also the amount of alimony and other pecuniary support to be paid like child support and spousal support. Divorce proceedings can be tricky if there is suspicion of hidden assets.
The best thing to do in these cases is to contact your lawyer, inform them of the possibility and ask them to conduct a separate and independent audit of your family's properties, assets and titles. Since a higher settlement would mean that the lawyers would get a higher share of the profits, you can be sure that they will certainly be thorough. This is why it is mandatory under Florida Statutes to provide your spouse's divorce attorney with your tax returns for the preceding three years, and a sworn affidavit stating your income and assets and other holdings.
At Kenny Leigh & Associates, we know the hardships faced by men in the family courts of Florida. Traditionally the courts favor the woman and the mother. To redress this, we undertake only divorce cases and represent only men. This has given us great strength and in-depth knowledge of the family law in Florida. If you're thinking of divorce in Florida, trust us to take care of you. Call us or visit us at one of our offices in Jacksonville, Fleming Island, Daytona Beach, Ocala, Gainesville or Boca Raton to schedule a consultation. Our divorce lawyers are here to take care of you!
By Kenny Leigh