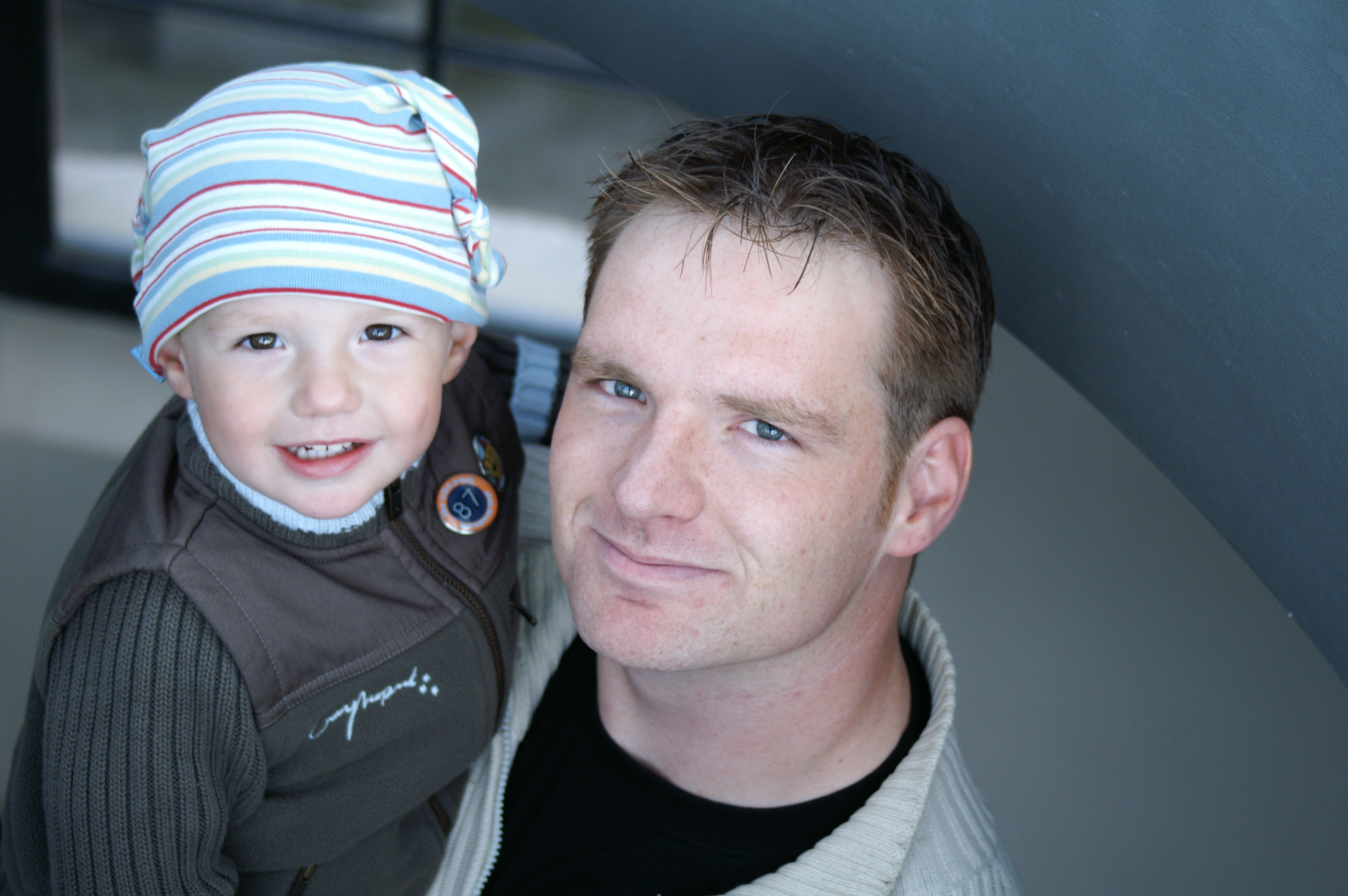 With your divorce, a parenting plan will be put in to place that will let you get on with the business of living and still ensure you can see your children on a regular basis. One of the biggest sticking points we see in family law in Florida is sharing special events. Yet deciding on visitation schedules and coordinating the transfer of your children from one parent to another doesn't have to be a painful experience or one that leaves you emotionally wrecked - it can be something that reinforces the best parts of your relationship with your children and your strengths as a parent.

Here are several tips to help guide you as you make your plans:
Consider which holidays and special events are truly important to you. This is an important first step that does two things for you as you put together your parenting plan. It allows you to focus your negotiations on what matters most and helps you know where you're willing to compromise. There's no need for unnecessary acrimony or disputes over holidays like Columbus Day when what matters most to you is having your children with you at Christmas or on other high holidays.
Understand your options around dividing, alternating, and sharing. These are the three main approaches to sharing special events we see in family law in Florida.
Dividing means you and your former spouse split up the key holidays, with each parent "owning" certain holidays - or even certain times of day on major holidays.
Alternating parenting plans revolve around scheduled switches in who has what holiday.
Sharing means spending the major holidays together with your child.
Now, you can choose one of these plans exclusively, or put together a hybrid plan where some holidays are shared, others are alternated, and the rest are divided between you. In our experience with family law, there is no one size fits all solution, and your lawyer will help you design the customized plan that works best for you.
Think through the logistics of your decision. While it may look fine on paper for your former spouse to have Christmas Eve while you take Christmas Day, the logistics of a smooth child transfer during the holidays could make this a point of serious stress for you and your children. You can rely on our team in Jacksonville, Daytona, Gainesville, Fleming Island and Boca Raton and throughout Florida to help you truly map out the logistical elements of your plan to highlight places where your plan is vulnerable to logistical problems and help you come up with sound alternatives that still give you what you want.
Be aware of your personal limits and stress points. Talk openly with your lawyer about what's going to work for you emotionally and mentally as you discuss logistics. Our goal in counseling you is not just to put together a parent plan that will pass through the courts smoothly, but also to give you a parenting plan for sharing special events that you're going to be able to live with over the next few years. Your dignity, self-esteem, and love for your children are all going to be front and center in the discussions, so that you avoid a plan that would leave you seriously unhappy and focus on a plan that reinforces your parental values.
Understand that a parenting plan is not set in stone. As your children age and your family changes, you may realize that your original plan for sharing special events needs to be updated. When the time comes, reach out to your lawyer about the best way to update your plan. Our offices can help you make changes without needing to spend significant time or money in the courts, and help you preserve the relationship you have with your children as they grow older, you remarry, or other family changes happen.
For help developing or improving your parenting plan in alignment with the best practices of family law, remember that Kenny Leigh and Associates serves Northeast Florida and South Florida with five offices of attorneys available to serve you in Jacksonville, Gainesville, Fleming Island, Daytona, and Boca Raton.