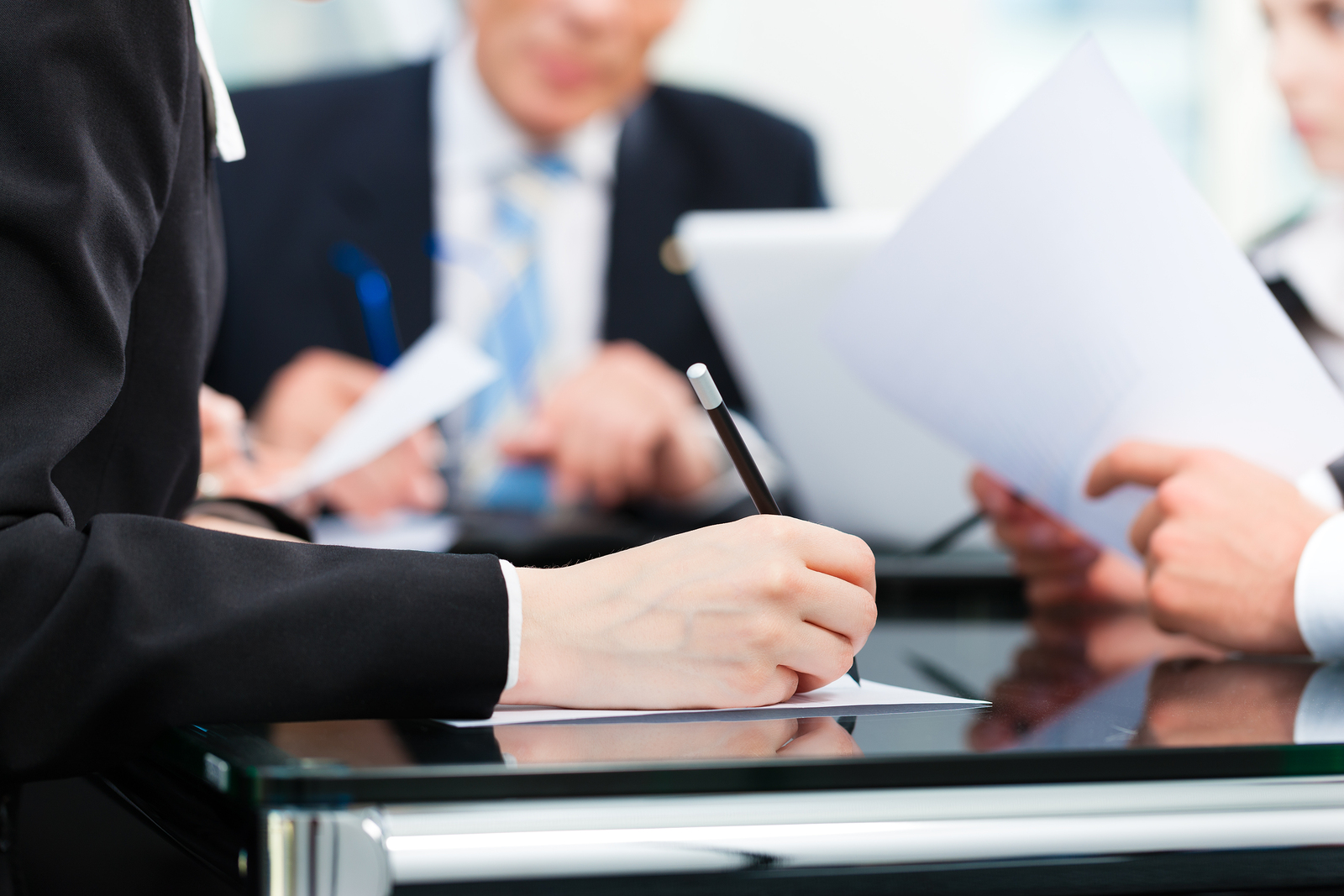 Going through a divorce can be one of the most devastating and personally challenging experiences in life. The mental and emotional preparation required to make it through can feel overwhelming at times. This is why it is so important to be fully prepared before your appointment with the divorce lawyer.
How To Prepare for a Consultation with Your Divorce Lawyer
Choosing a Florida divorce attorney is an important decision if you are considering or entering a divorce. Mens family law is available for private assistance for every stage of this process. When emotions run high - it is even more important to work with someone you feel confident about working with.
When preparing for initial consultations with any divorce attorney, keep the following tips in mind:
Be Emotionally Prepared. A divorce is ending one of the most important personal relationships you have ever had. This affects every other personal relationship as well. Your attorney will need to discuss things that are extremely personal – feelings may arise that make you frustrated, sad or angry. Prepare yourself to face these circumstances honestly when entering any consultation. This will make the process easier.
Keep Goals Under Consideration. Take time for considering what your ideal outcome for divorce might be. Consider if it is in your best interests or those of any involved children. The more honesty engaged with yourself and others - the more effective your discussion with your divorce attorney will be.
Come Prepared To Discuss Your Income. Gather the most income-related paperwork you can. This includes banking statements, property ownership information, pay stubs, tax returns and information about real estate or investments. Your income and the income of your spouse play key roles in discussions of support or settlement.
Bring Your Legal Paperwork. You might have a prenuptial agreement, a divorce summons, paperwork connected to personal protection orders - or a domestic violence case. Bring this with you when you come. Even if you are in the middle of changing lawyers - bring any paperwork from the divorce case to date. This includes copies of agreements or court orders.
At Kenny Leigh and Associates, our goal is to help handle difficult family law issues while advocating for and protecting your legal rights. For high-quality, confidential and sensitive men's family law, Kenny Leigh and Associates advocate aggressively and with integrity for a just and fair result.

Family law is the most intensely personal legal process for obvious reasons. Most clients caught up in family law disputes need both personal and professional support. Circumstances often become highly emotional, yet require calm and reasoned decision-making.

Our professional firm has deep, broad experience in every aspect of family law. We use a full-team approach for every case, which includes the client as the most integral member.

We work intimately with you throughout the entire legal process. We immediately analyze every merit of each case, evaluate significant facts and develop a powerful legal strategy.

We pride ourselves on our ability to fight for our clients' rights ethically, fairly and professionally. Kenny Leigh & Associates provide practices for all of Northeast Florida from our offices in Jacksonville, Fleming Island, Gainesville, Boca Raton and Daytona.

We serve the needs of men exclusively and only practice family law.

You can depend on our ability and experience to handle each and every one of your family law needs - from the detailed management of a complex marital property dispute - to sensitive advocacy of child custody arrangements.
Find our offices in: Jacksonville, Gainesville, Fleming Island, Daytona and Boca Raton. Call now to schedule your consultation:
Jacksonville: 904.345.3900
Fleming Island: 904.541.1252
Gainesville: 352.519.5192
Daytona: 386.872.3237
Boca Raton: 561.997.6890