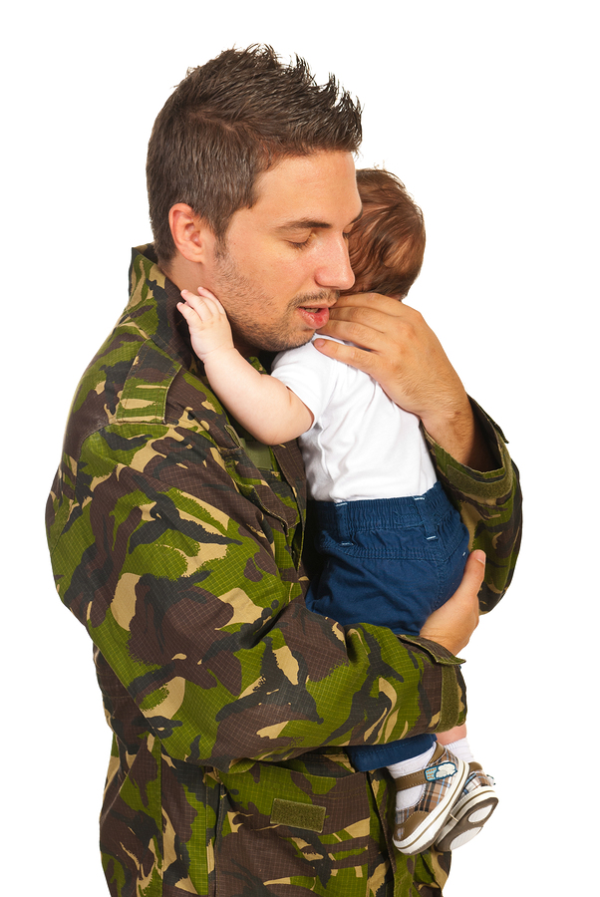 Members of our military sacrifice not only their lives, but the relationships
they have with their children back home. When one of these service
members is a single parent, the process of enlisting and deployment
becomes much harder.
All too often, these parents respond to their orders and are then hit with a
custody battle
. It can be nearly impossible to respond to court hearings while on deployment. Service members often feel cheated when they find themselves in this situation. If they are fighting to protect the country's rights, who exactly is protecting their parenting rights here at home?