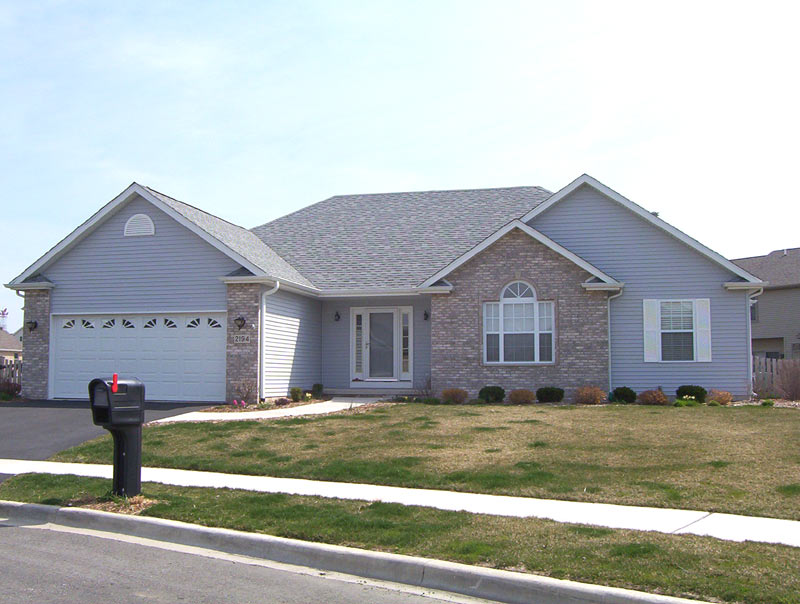 It does not matter what kind of foundation it is, if it is cracked, it will eventually fall. Houses, relationships – they are all the same. A home shared between married couples could be the single most valuable asset in a marriage, but it may end up being a point of contention in the divorce given its emotion and financial value. You should both understand the economic and legal realities of the situation before making any rash decisions, especially if there are children involved. Your first step should be to look up a divorce attorney for men in Boca Raton, Jacksonville, Gainesville, Fleming Island and Daytona.
Your home is considered an asset and will be subject to division according to your state's property division laws. Make sure you know the percentage that belongs to you and whether the court would turn the home over to you or your future ex. Every state has different laws, so it is important that you do enough research to become familiar with those laws. You will see, though, that practical considerations often dictate, not the law, 1) terms of any buyout, 2) if your home is sold to a 3rd party, and 3) who actually gets the home.
Get Help
It is times like this that you should hire a divorce attorney for men in Boca Raton, Jacksonville, Gainesville, Fleming Island or Daytona. Since the depressed housing market is only magnifying the problems you're having, hiring the right attorney will ease things immensely. When couples split, the home becomes the biggest asset for both until the courts decide how to split the residence. Even then, with the economy being down like it is, people lose value in the home because equity is down. In some rare cases, couples postpone divorce because of the economy. Some couples cannot pay their mortgage because of financial issues.
If it comes to the point that you want to keep your home, you may have to "buy out" your spouse. To do this, you will have to get a new mortgage. In many cases, a newly divorced man might not be able to obtain a new, larger mortgage. If this isn't a possibility, the home will be sold and you will see your share of the equity. The best case scenario is to try working with your spouse in order to make the most advantageous decision possible.
Of the couples moving forward, plenty are facing serious choices: 1) Keep the home and sell it when the market improves, 2) Stay together and try to work things through, or 3) Just sell now and see what happens. When it comes to divorce and selling a home, coming to fair solutions require weighing out emotional pros and cons while balancing out any present financial decisions.
Here are a few questions to ask yourself to help you frame the issues:
1. It is economical to keep the home? You and your spouse need to consider whether keeping the home will be smart financially. Is it going to be worth your time and effort in the long run? If one of you stays in the home, who will end up paying the monthly bills? Even though the non-resident doesn't stay in the home, they can be stuck with paying bills. This depends on court orders and any other arrangements set forth.
2. Are there emotions involved? Whenever there are emotions involved, especially when it comes to money, good decision making could be undermined. This is a great time to hire a divorce attorney for men in Boca Raton, Jacksonville, Gainesville, Fleming Island and Daytona - all of which have area attorneys to help you through this process.
3. Could you live with your ex? If there's a possibility of cohabitating with your ex, try to do so. There are certain keys to making it work, like childcare, dating, money issues, etc. Always be vocal about things because it helps to talk things out.
4. Can you live without selling? Maybe foreclosure is closer than you think and bills are piling up, so selling is the only option left. Going through with a short sale is a great move because you can sell the house for less than the balance of the mortgage.
5. Splitting sale proceeds. If you made any home investments or capital improvements to the home, you are entitled to reimbursements whether you hold a title to the home or not.
Having someone on your side is very important, especially in this day and age. You can start by choosing the right divorce attorney for men in Boca Raton, Jacksonville, Gainesville, Fleming Island and Daytona, all having competent attorneys skilled in divorce real estate law. Kenny Leigh & Associates serves Northeast Florida and South Florida.